Why Choose Greenscape Design
Greenscape Design is a leading landscape design company in Baton Rouge providing innovative landscape architecture solutions for traditional and unique spaces while delivering a customer experience that is second to none. We pride ourselves on providing professional landscape architect services for homes and businesses. Learn more about our services and see what some of our customers have to say about us.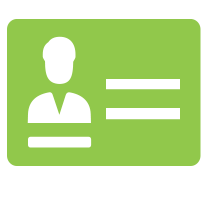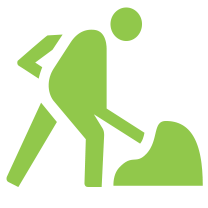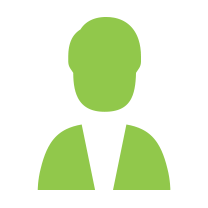 What Makes Us Different
We understand how to listen to what our clients are looking for in their landscape planning, and we take that information and custom build a landscape design that matches your interests and dreams.
Once we have a solid landscape design plan for our clients, we work efficiently to execute the plan, and our professional team is focused on every step and every detail during implementation.