WE BRING CREATIVITY & KNOWLEDGE.
Because we are a local landscape design company, we are equally passionate about landscape architecture and our clients. It's an opportunity for us to listen to what our customers are tyring to achieve, to offer new ideas for plants they hadn't considered, and to come back into design to put the puzzle pieces together in a way that truly creates a stunning landscape for your home or business. There are many landscape design companies in the area, but we know that what sets us apart is our ability to listen to our clients, provide creative solutions, and then follow through with best-in-class customer service. Contact us for a free consultation and see why so many others have made the decision to go with Greenscape Design.
OUR WORK | LANDSCAPE COMPANY PROJECTS
Below is a gallery of some of our more recent landscape design projects. From traditional designs and more modern creative applications, to landscape designed in and around pools and patio areas, you will get an idea of both our design applications and our ability to scale the project to meet the needs of the landscape.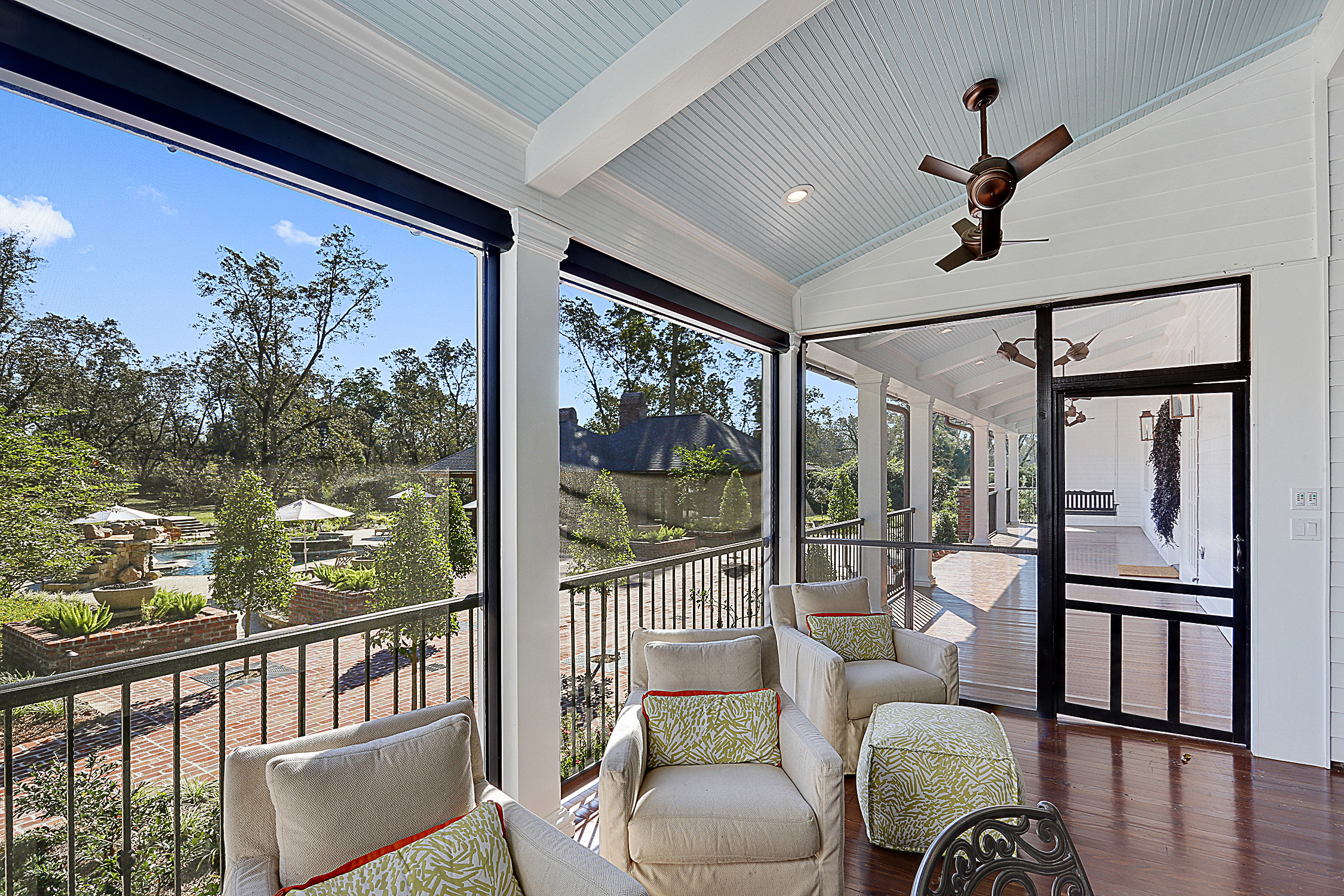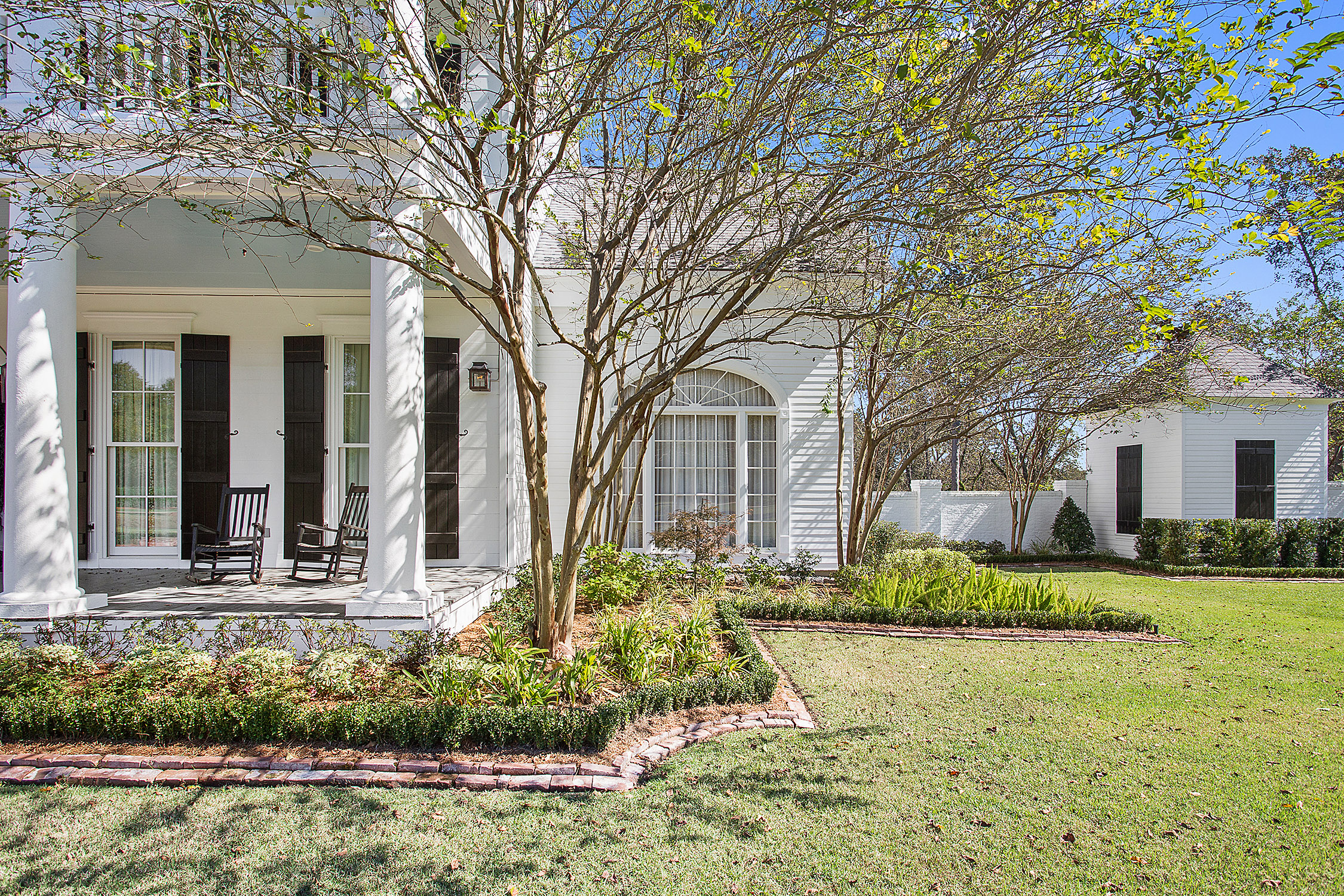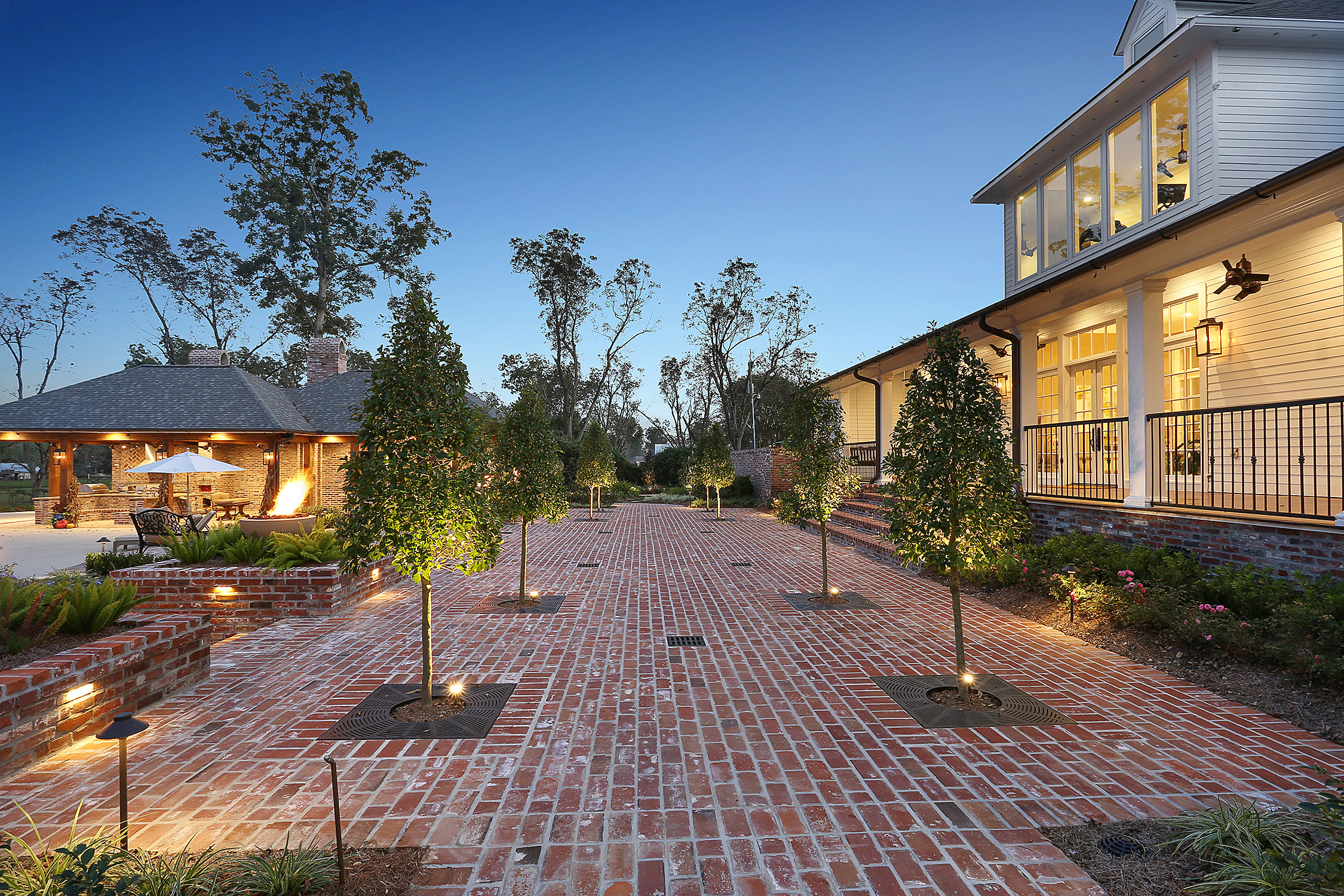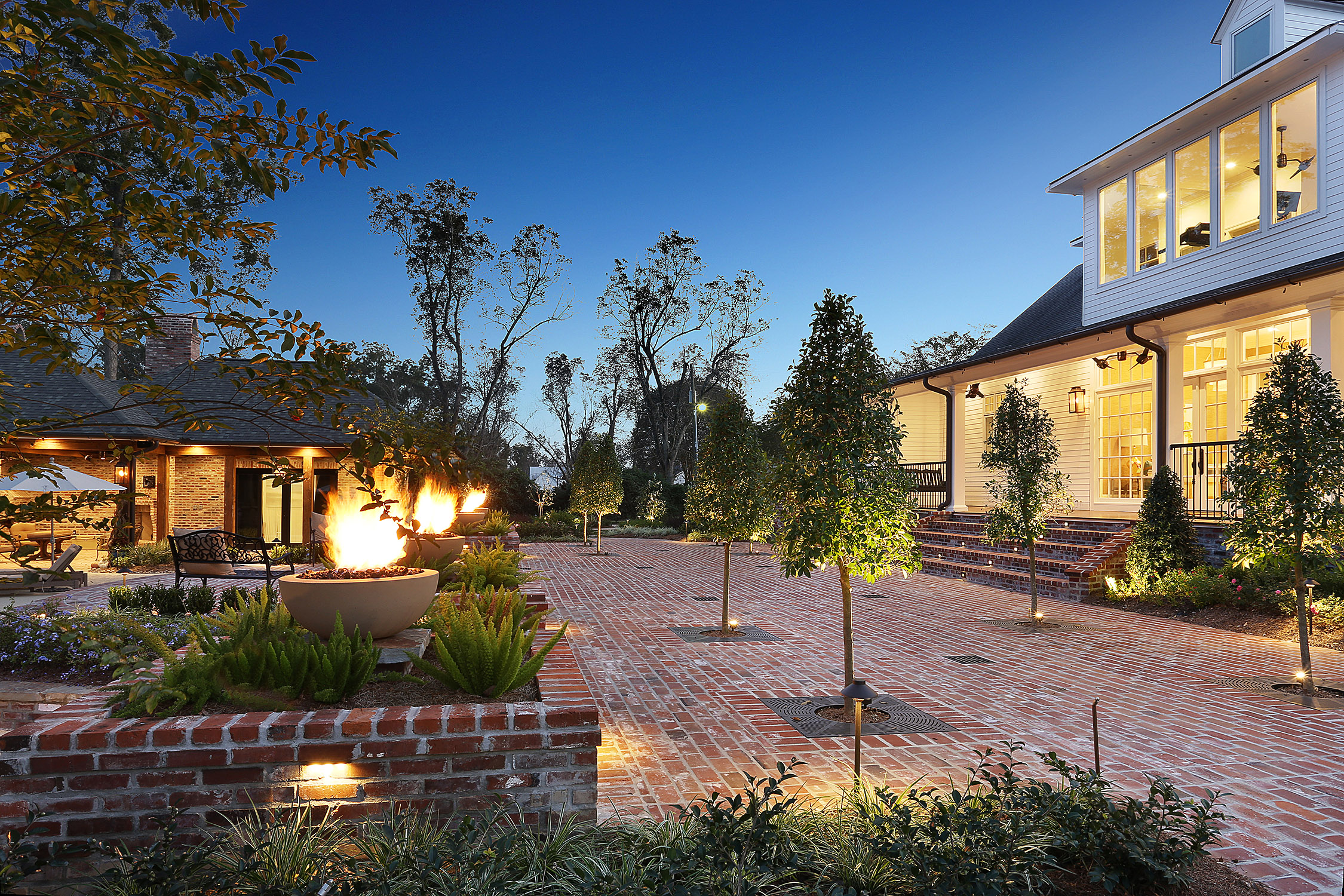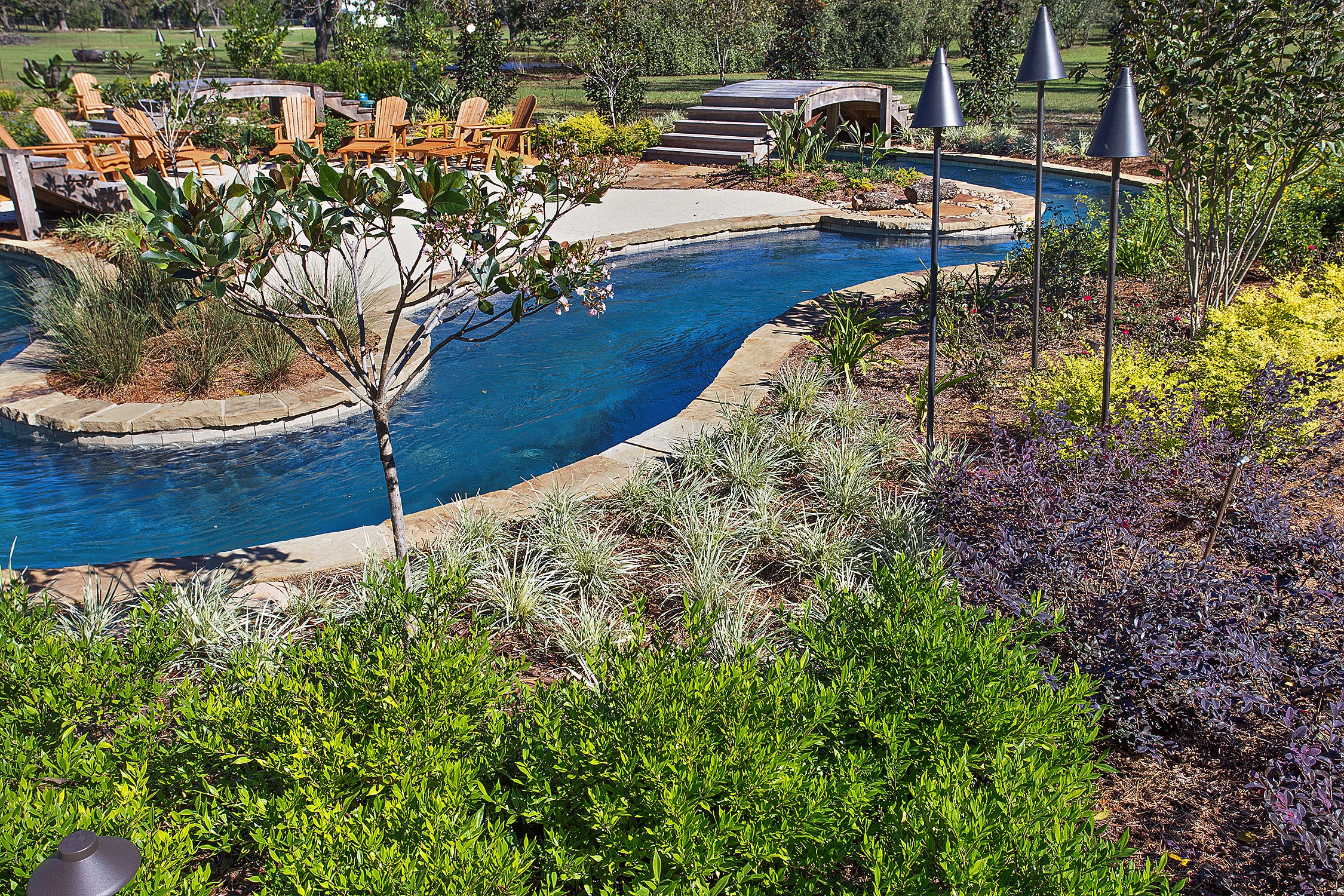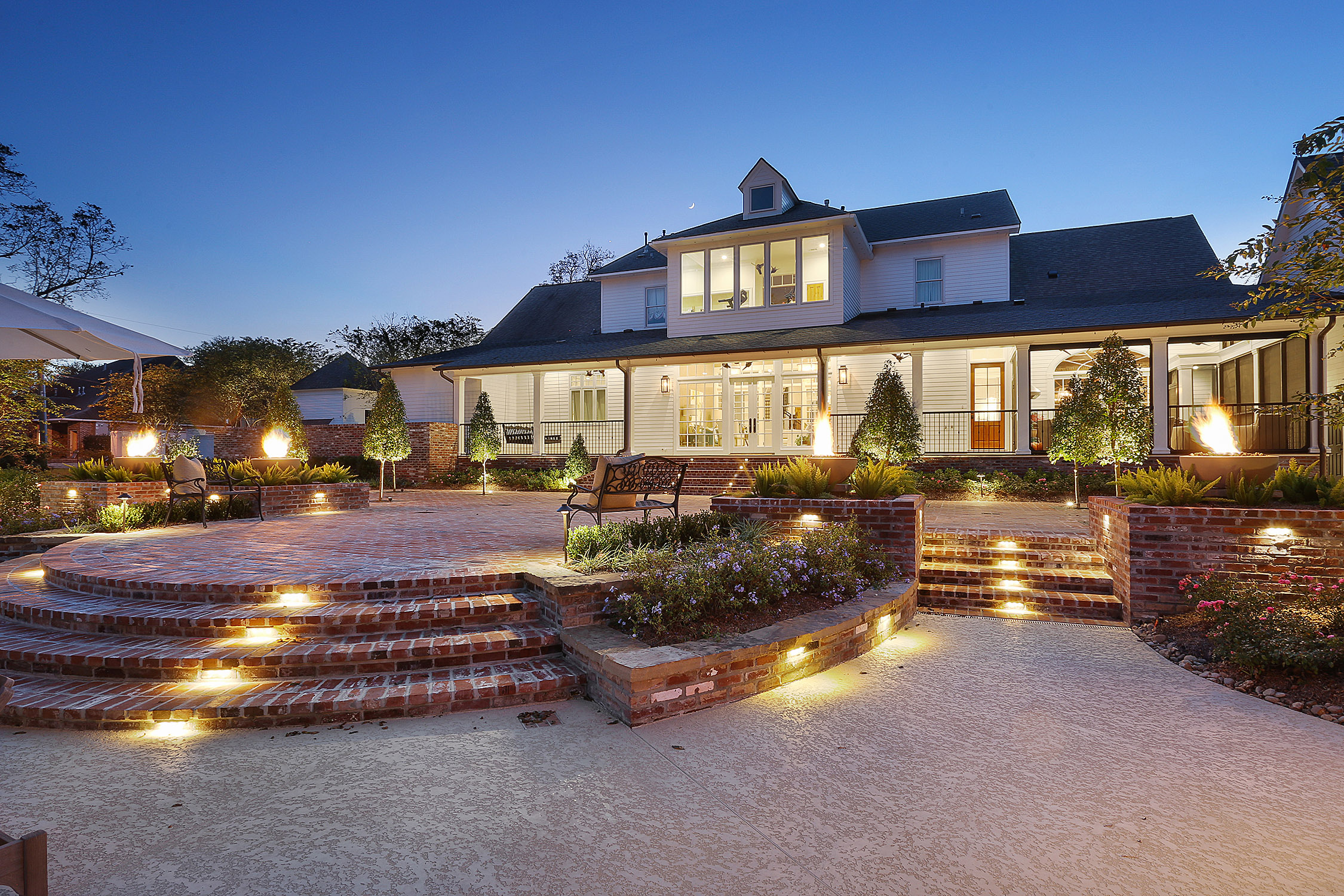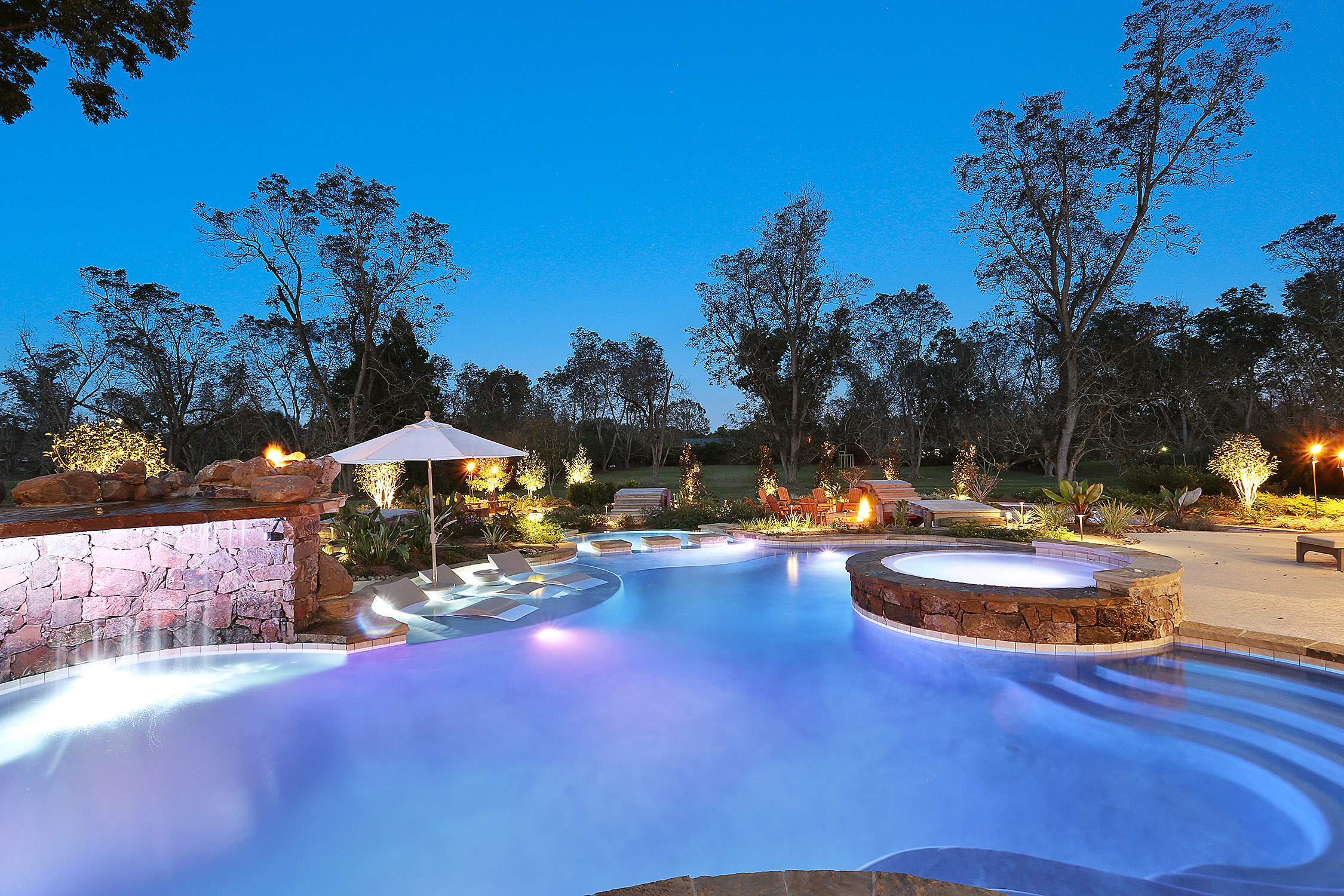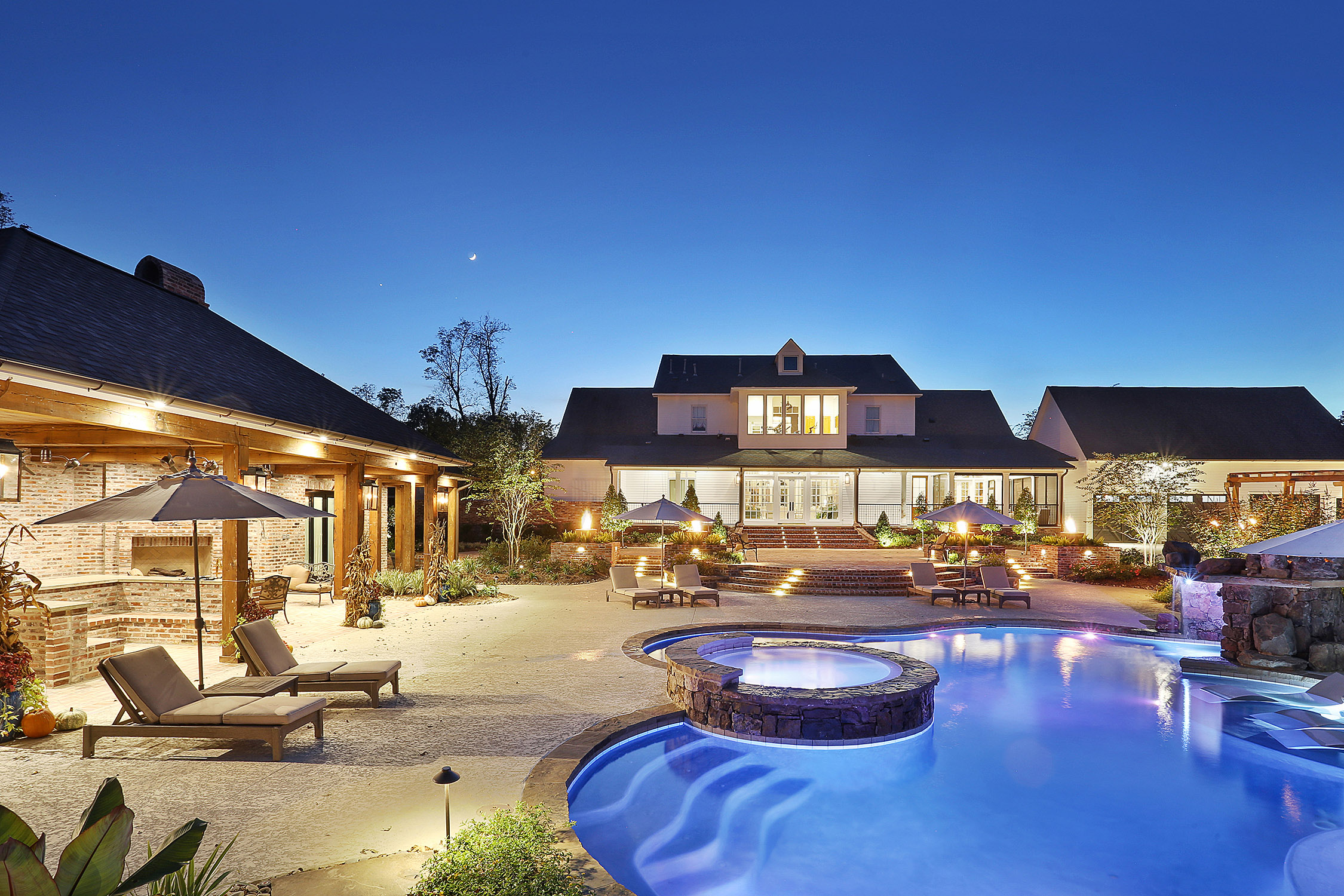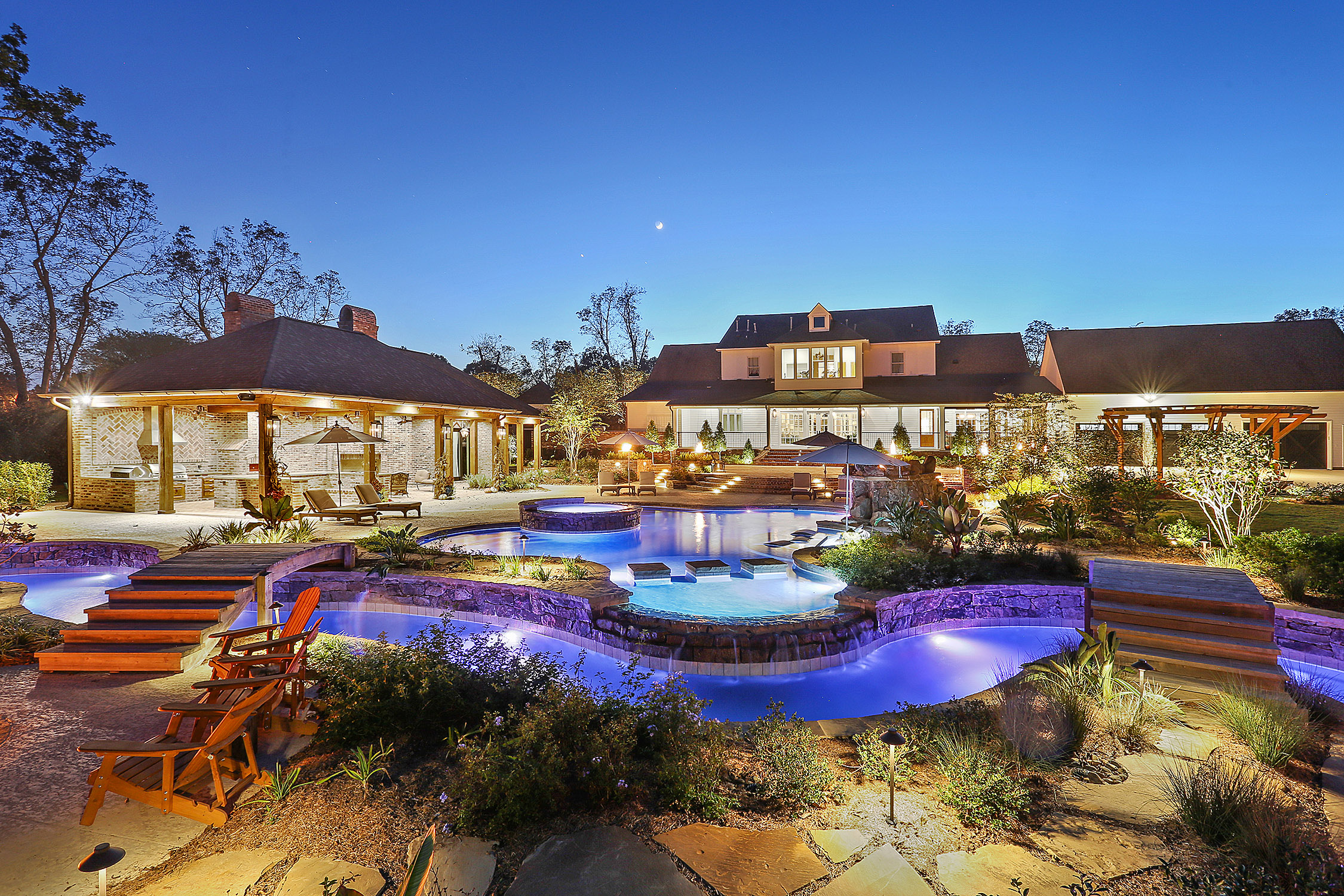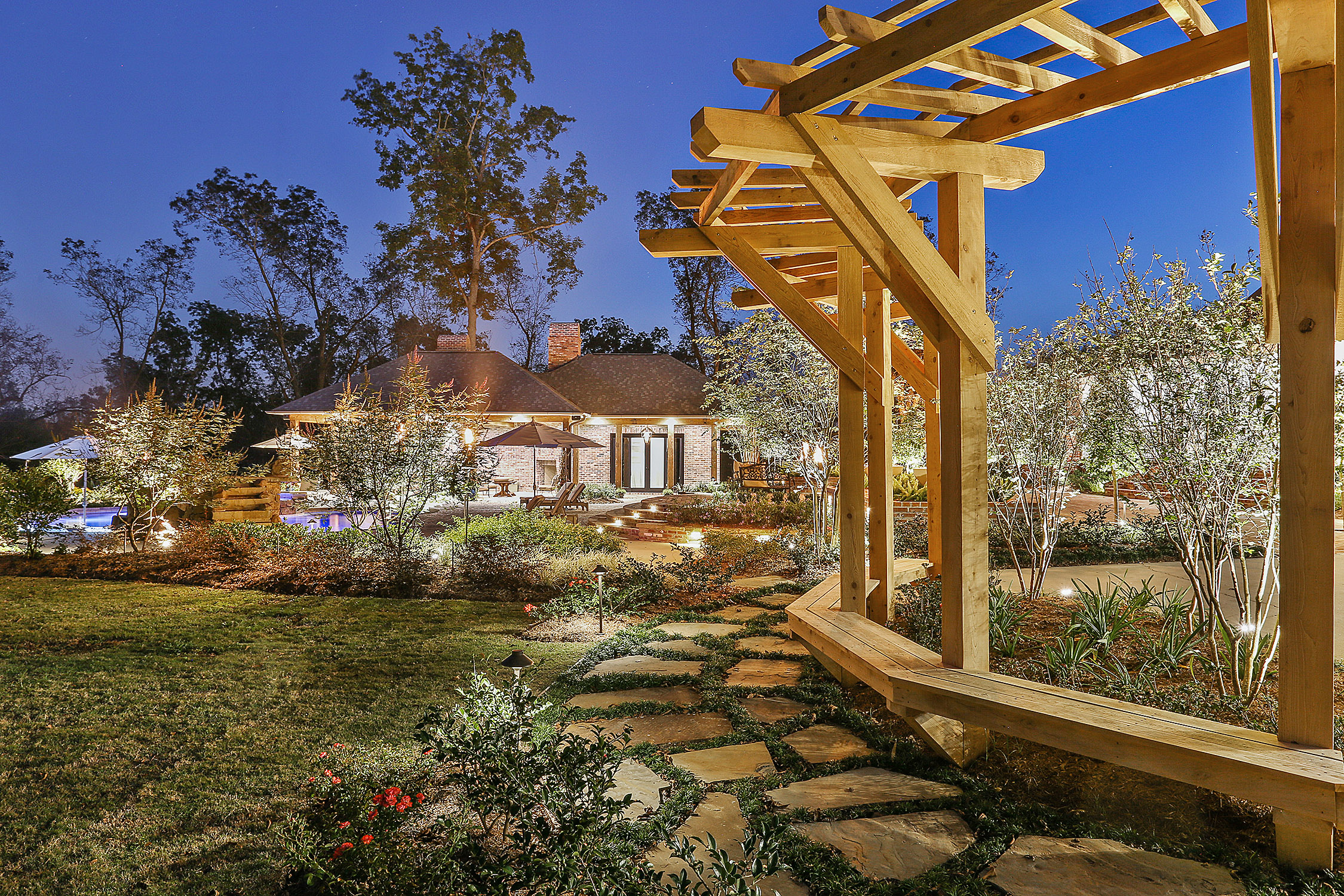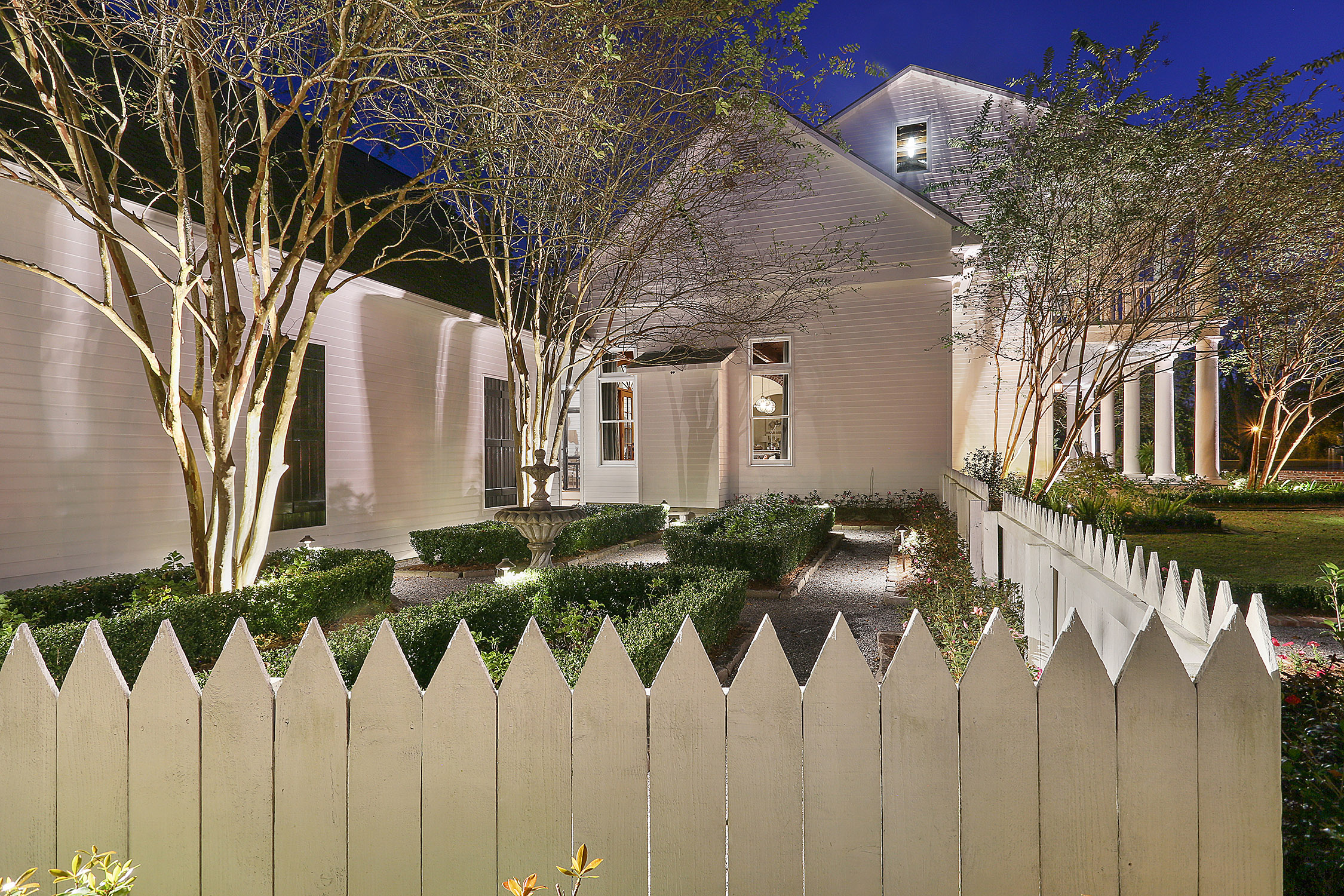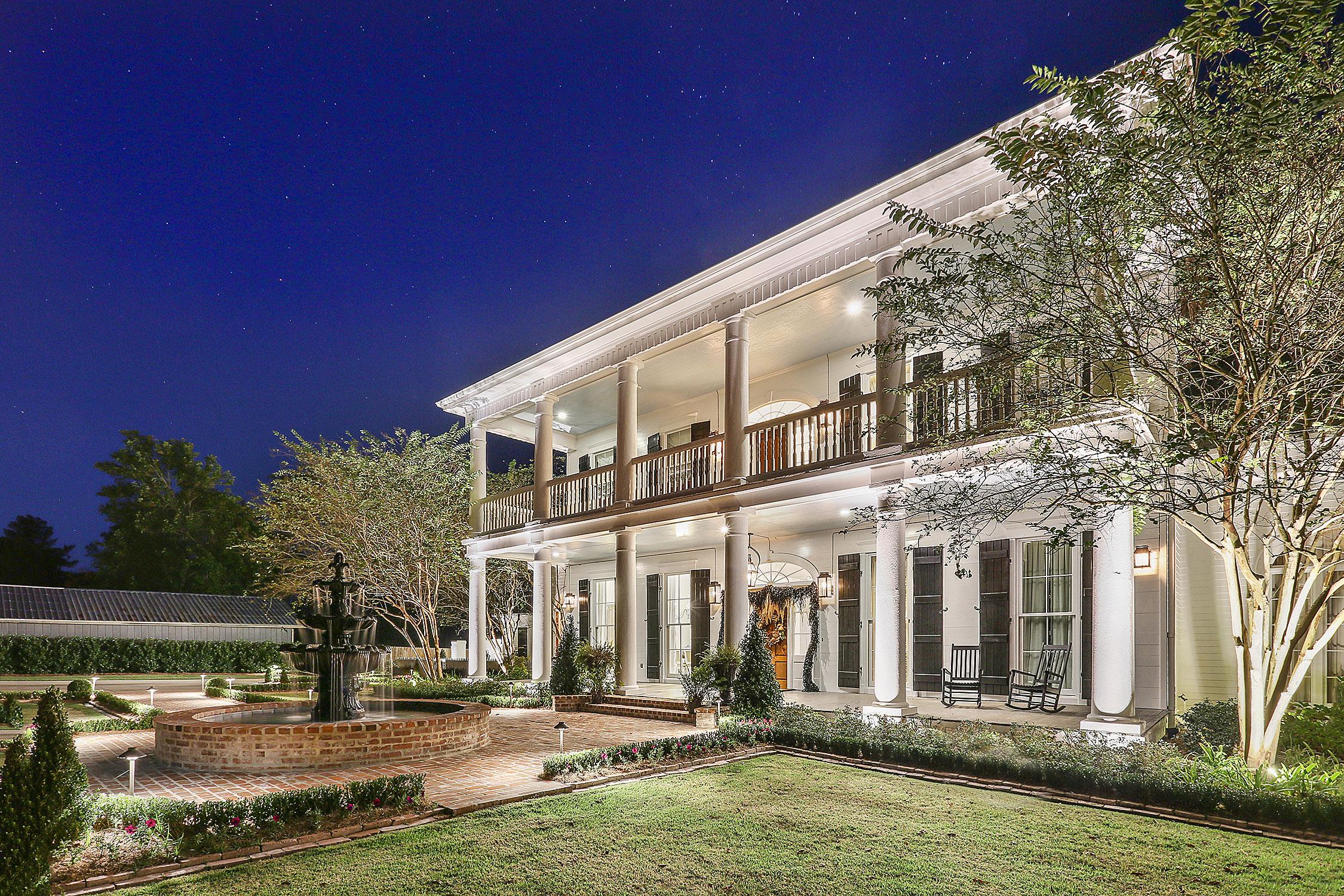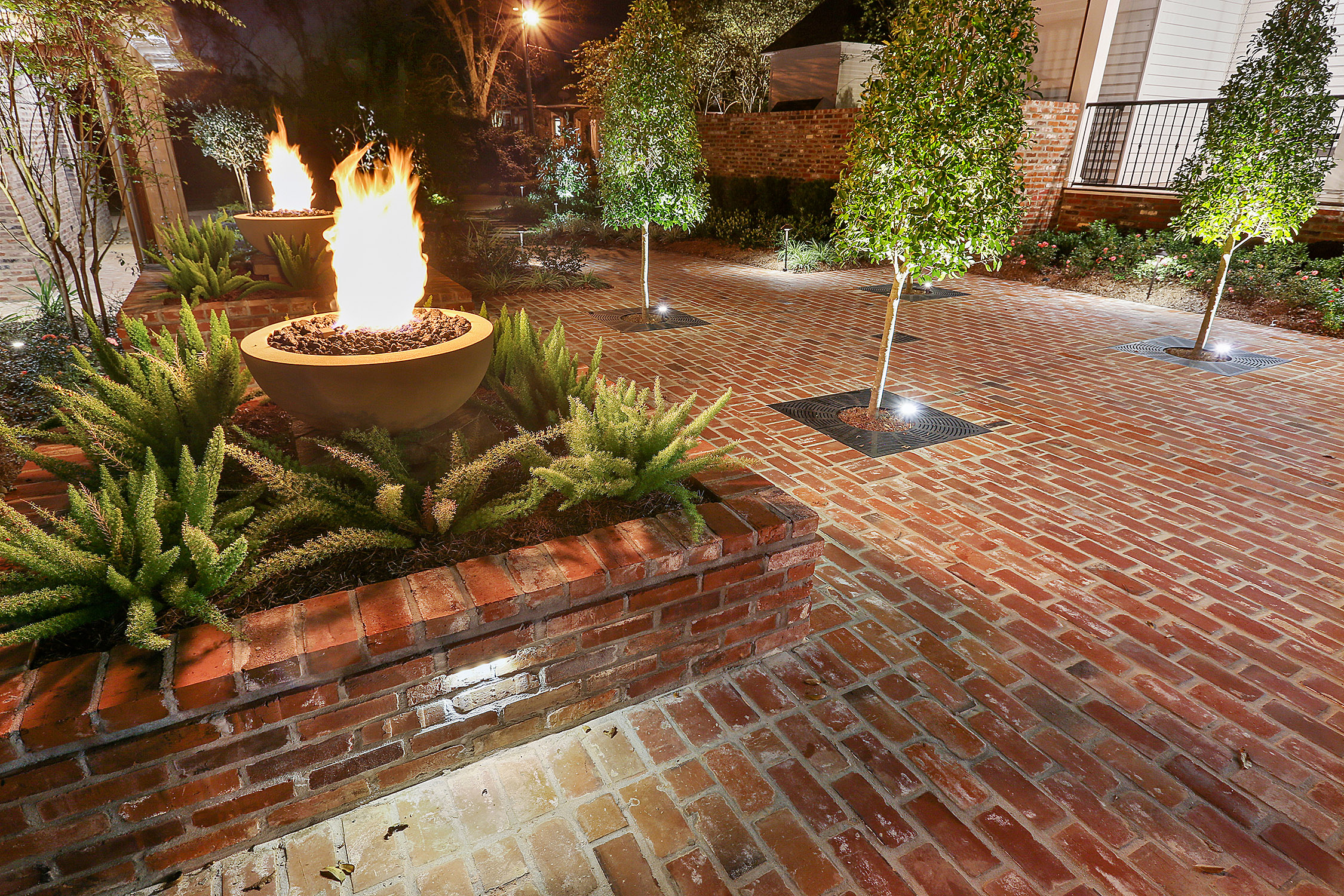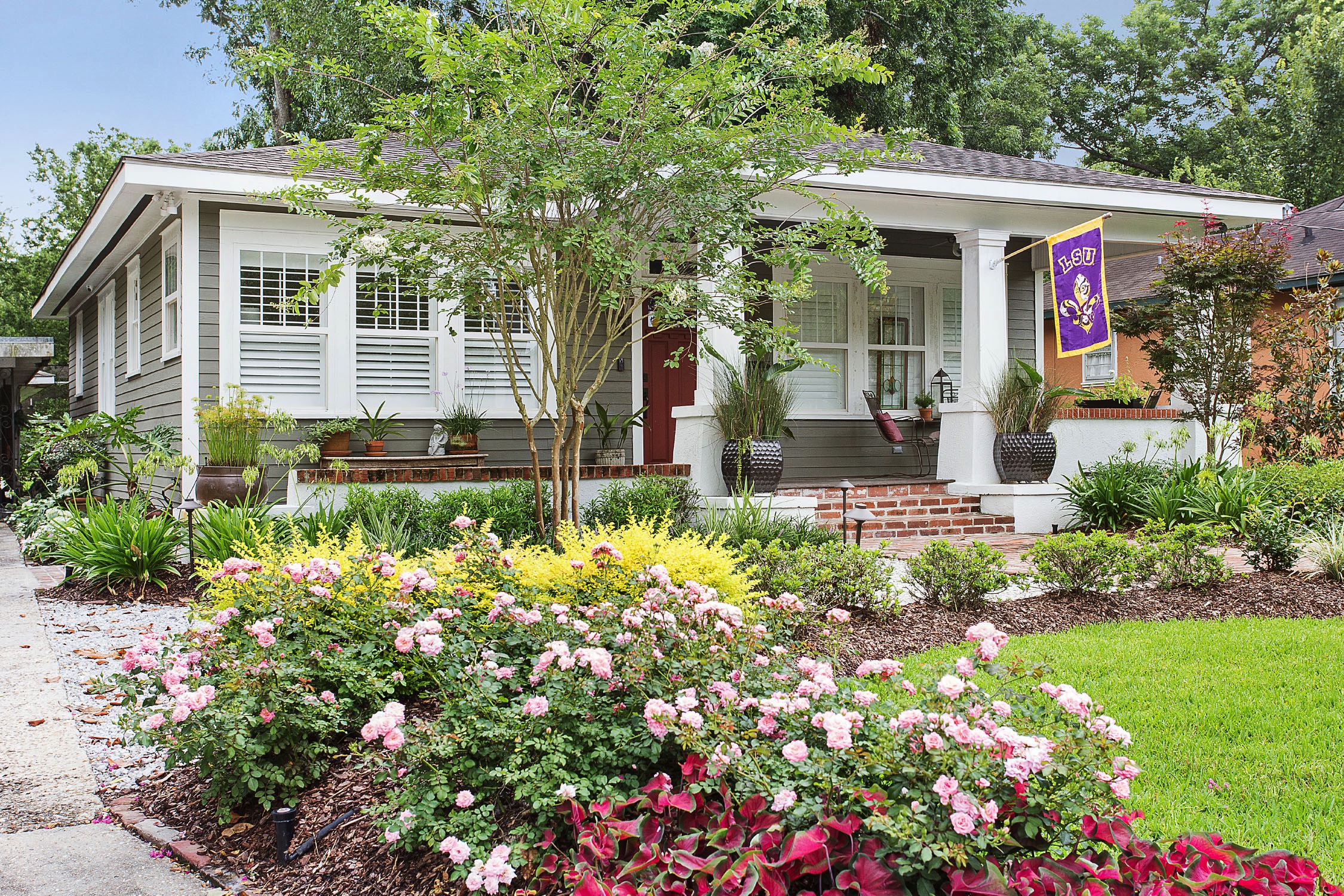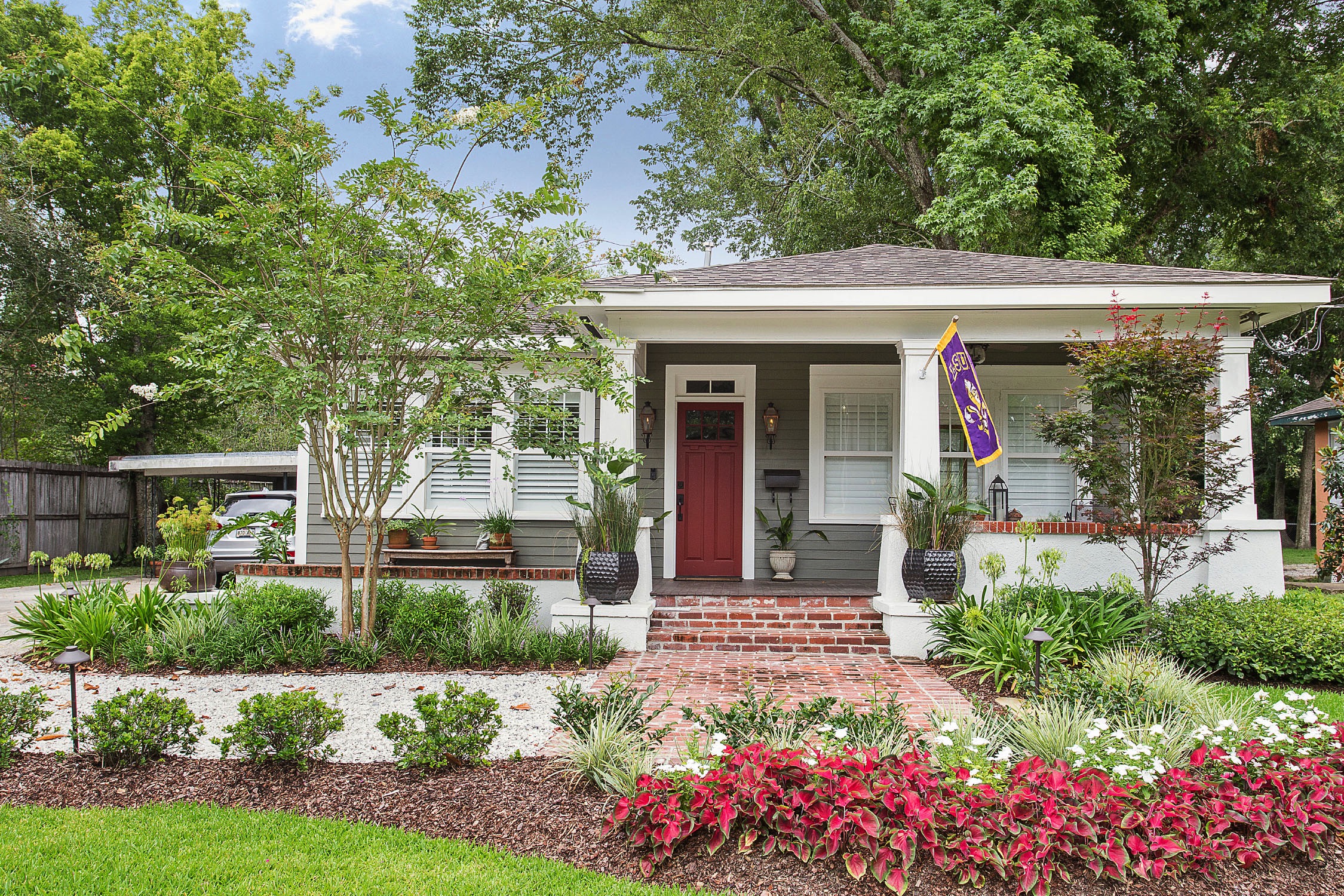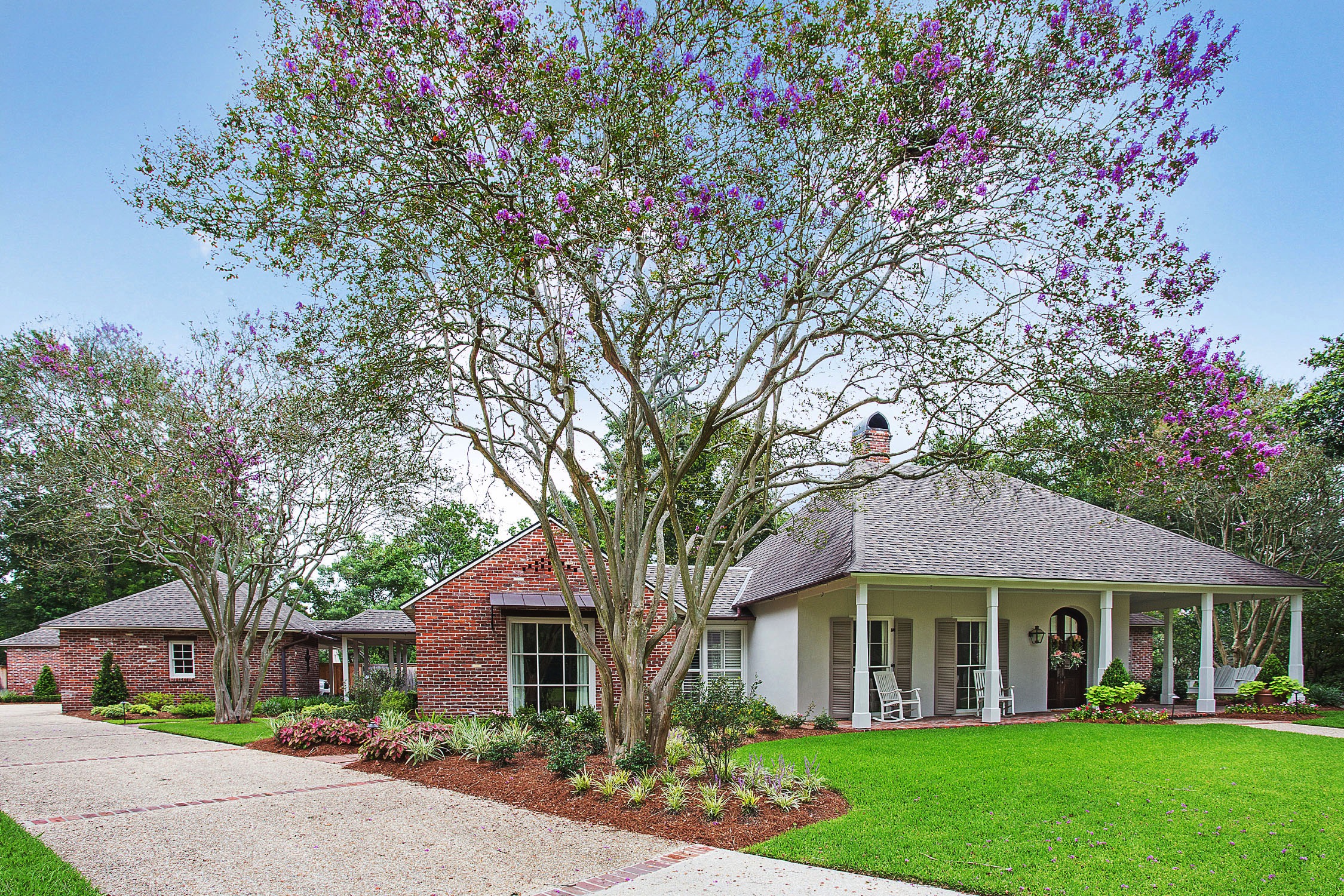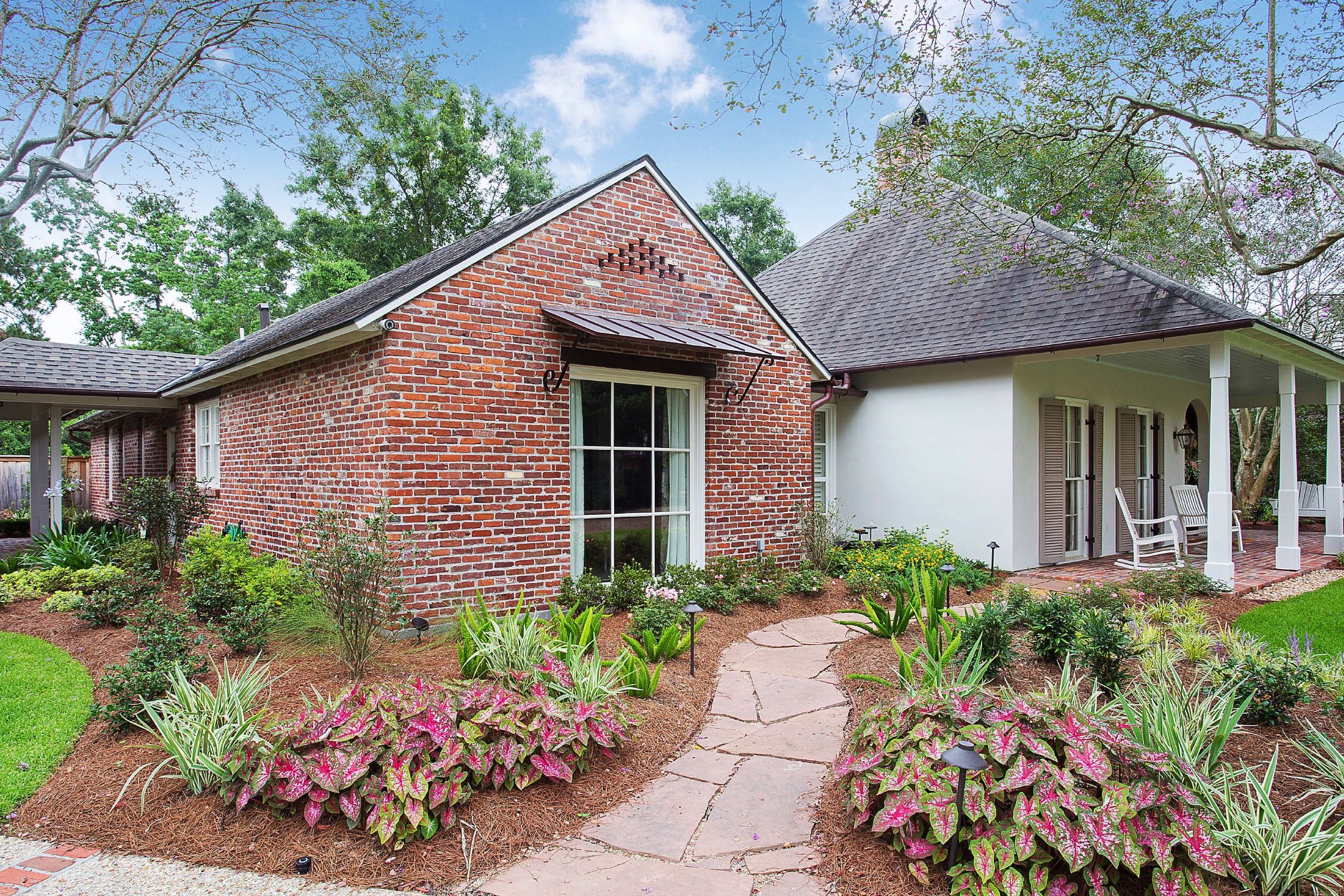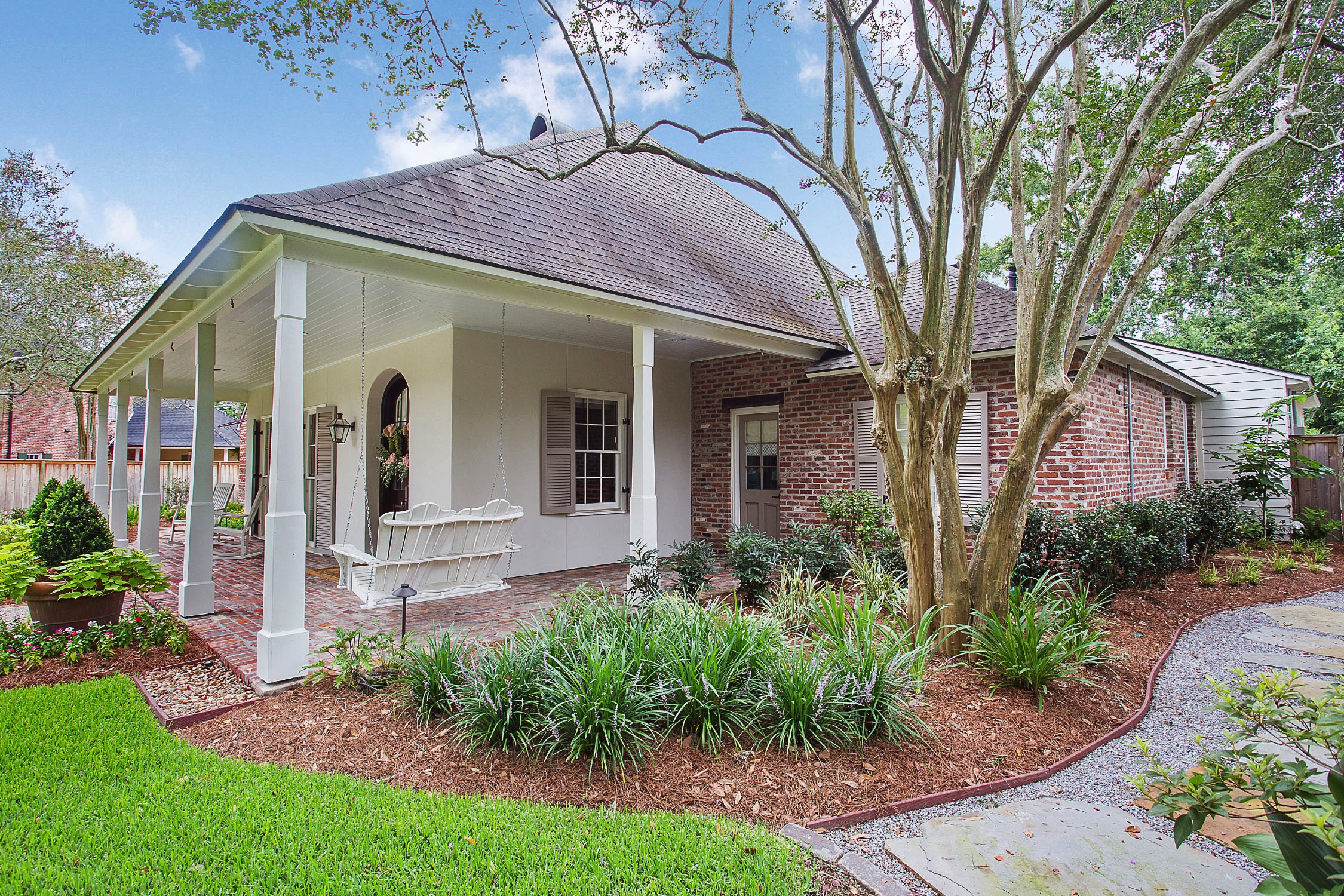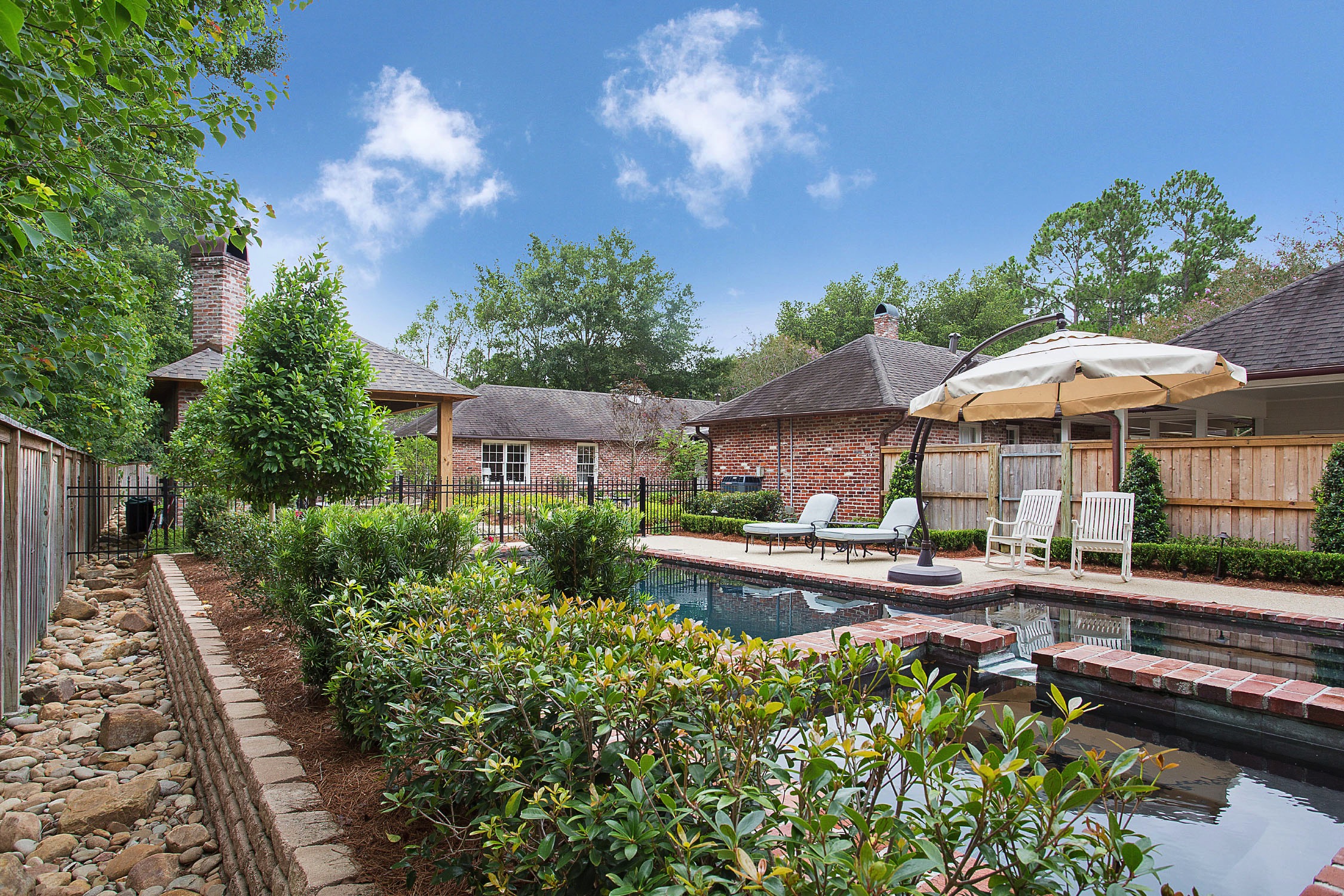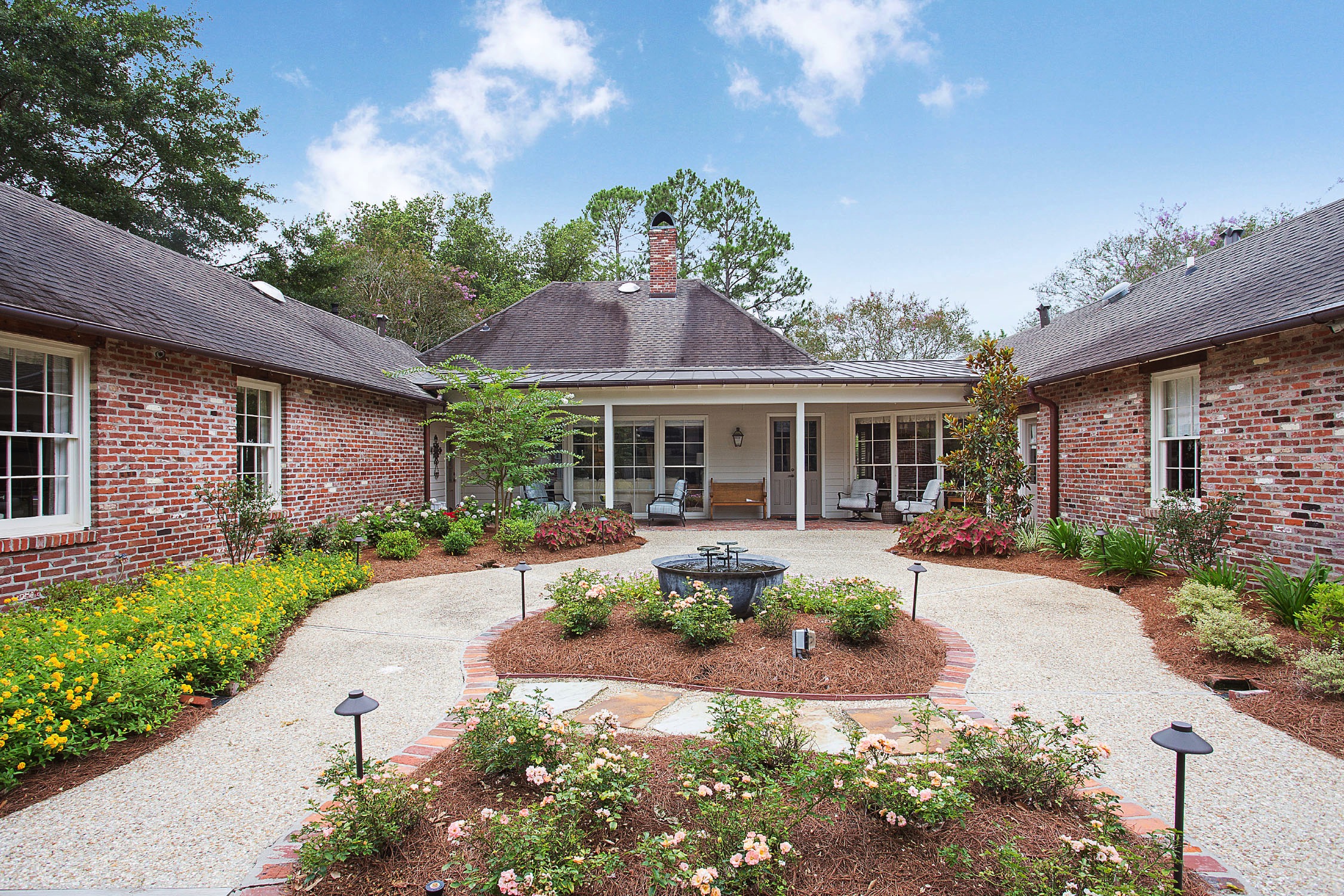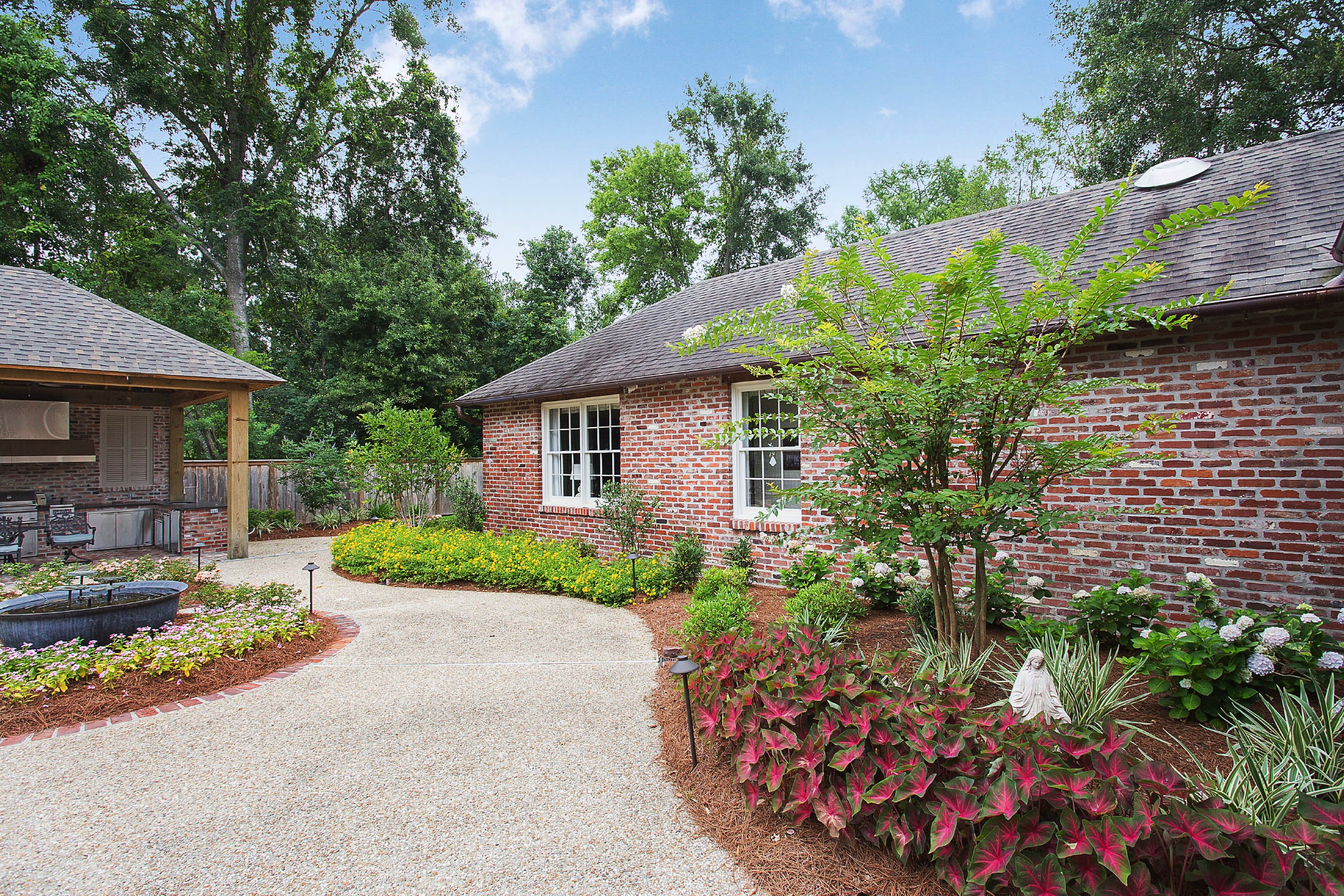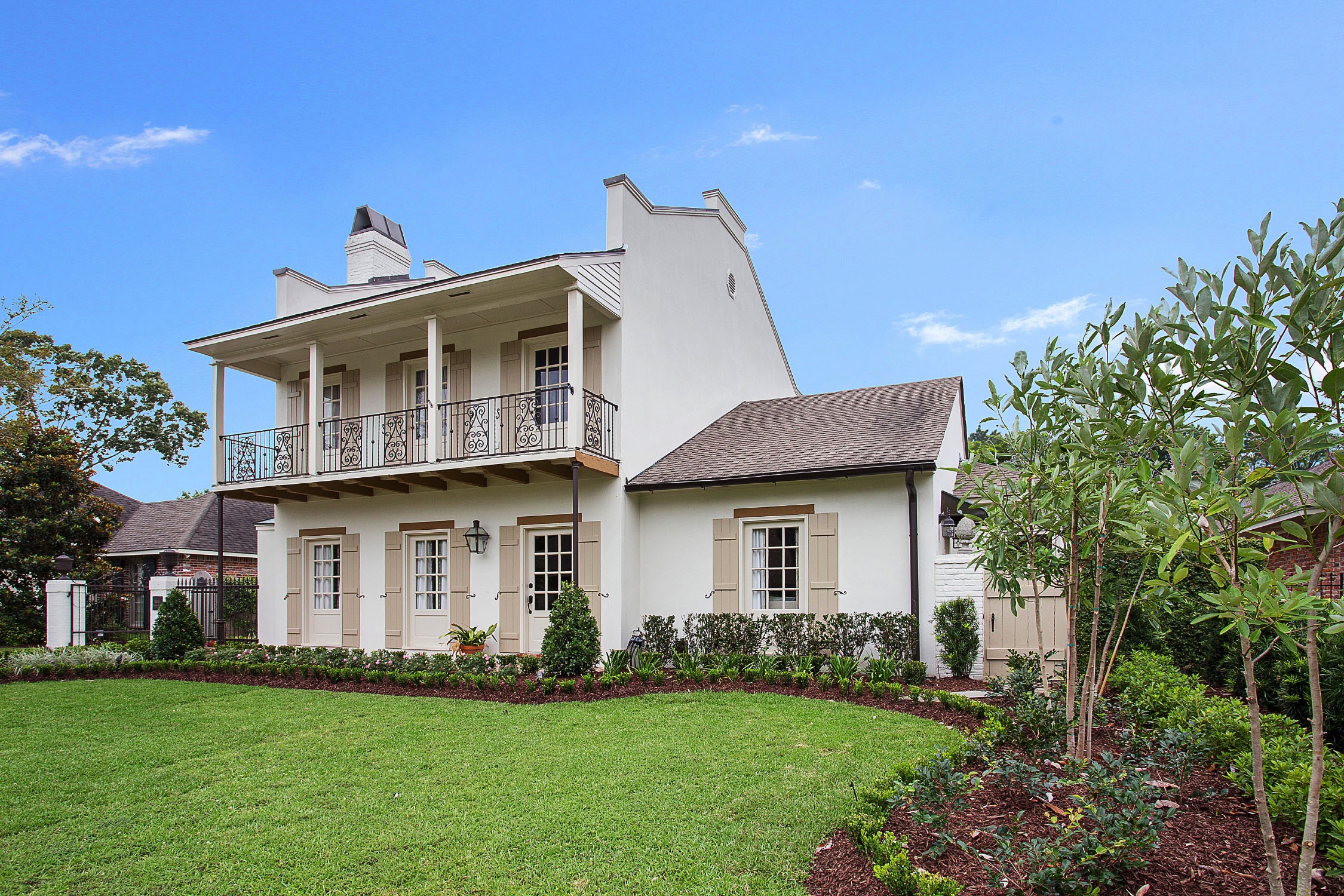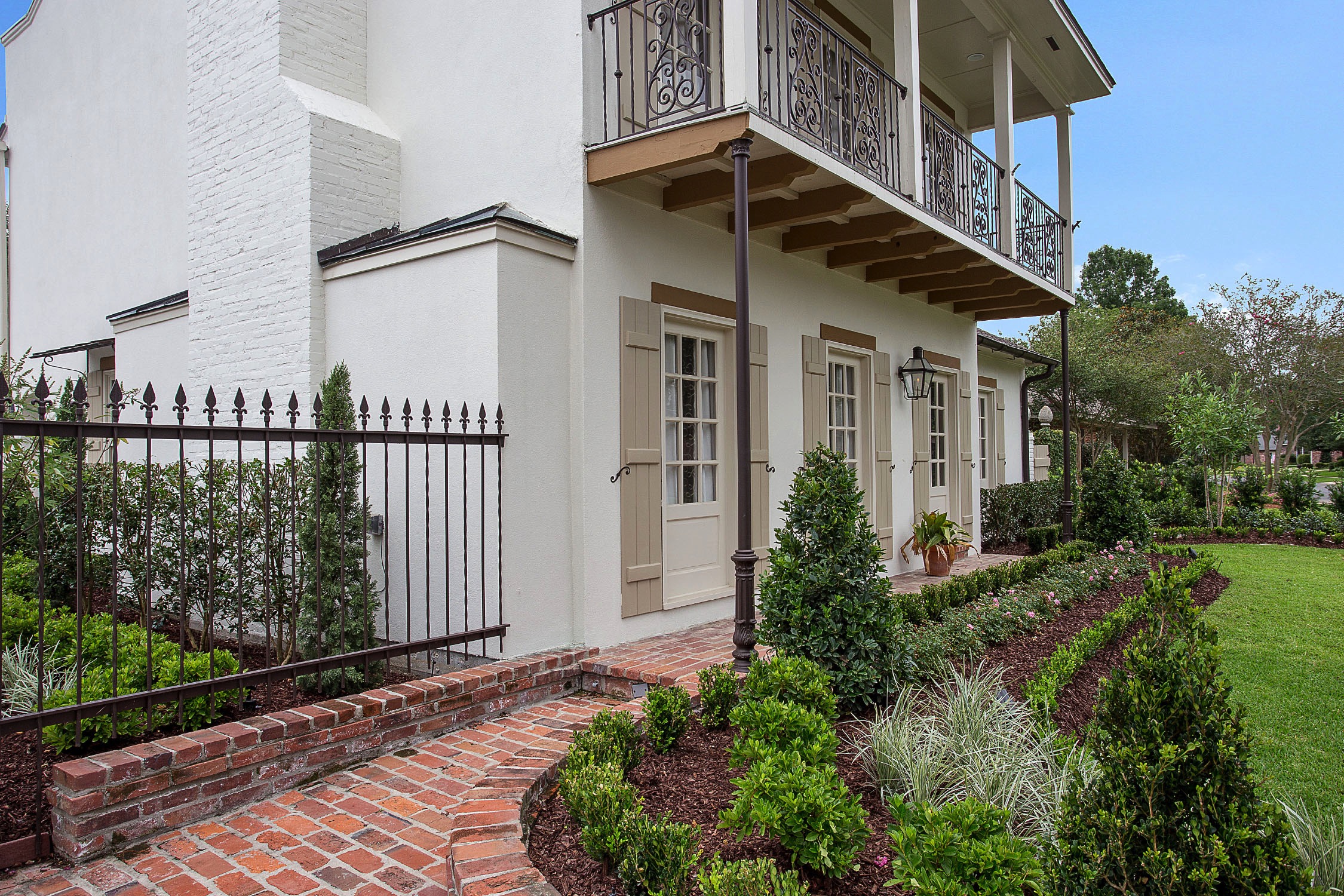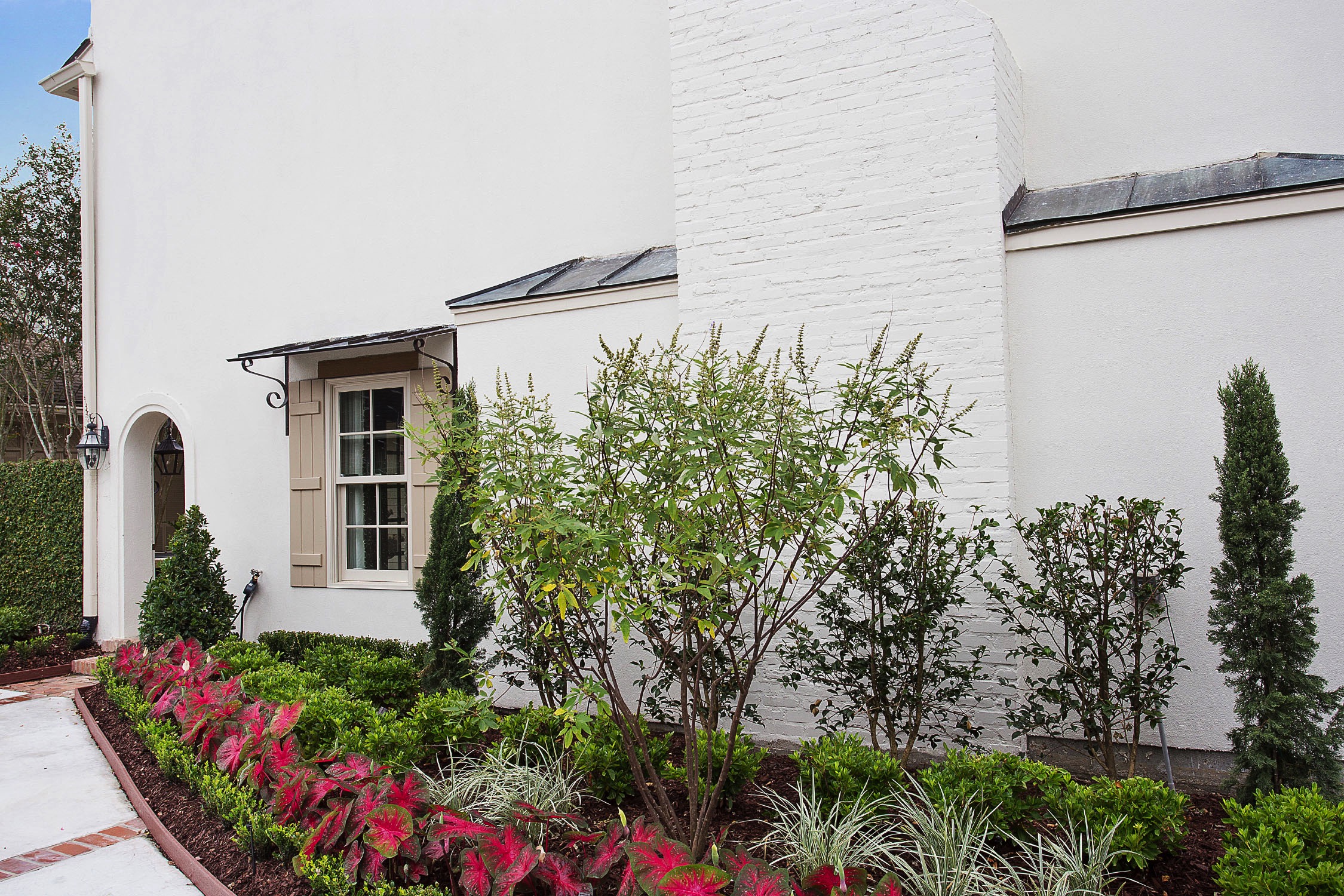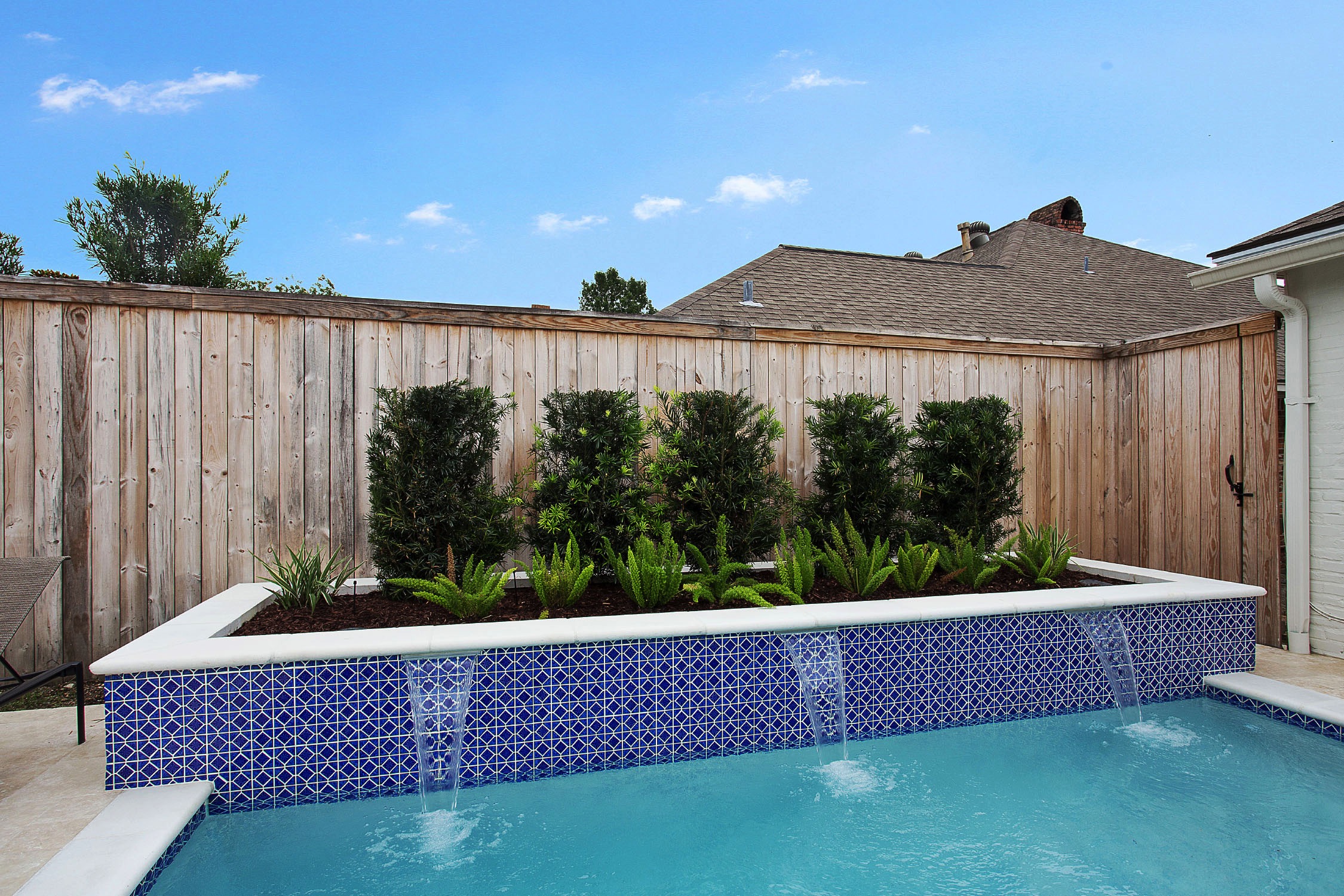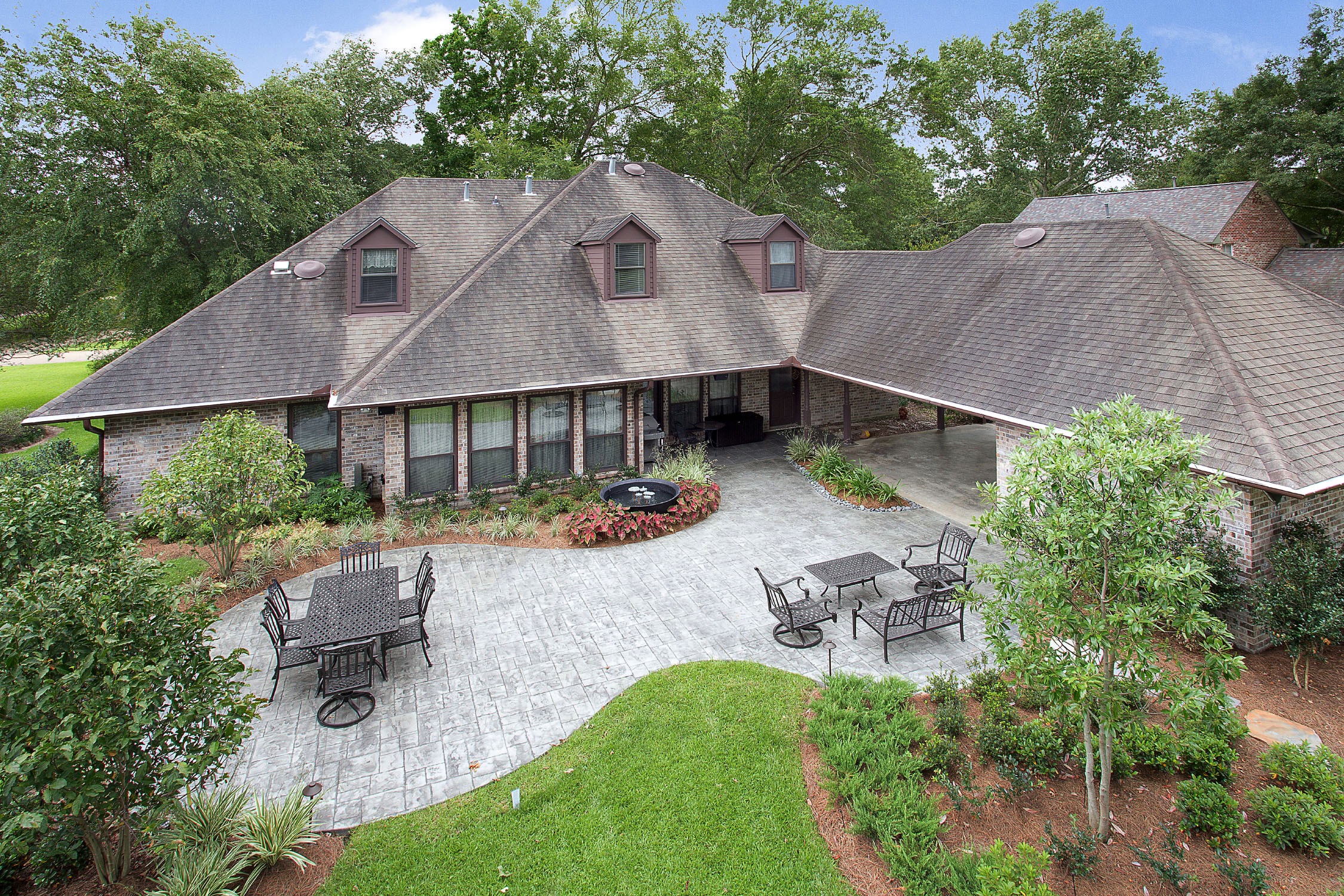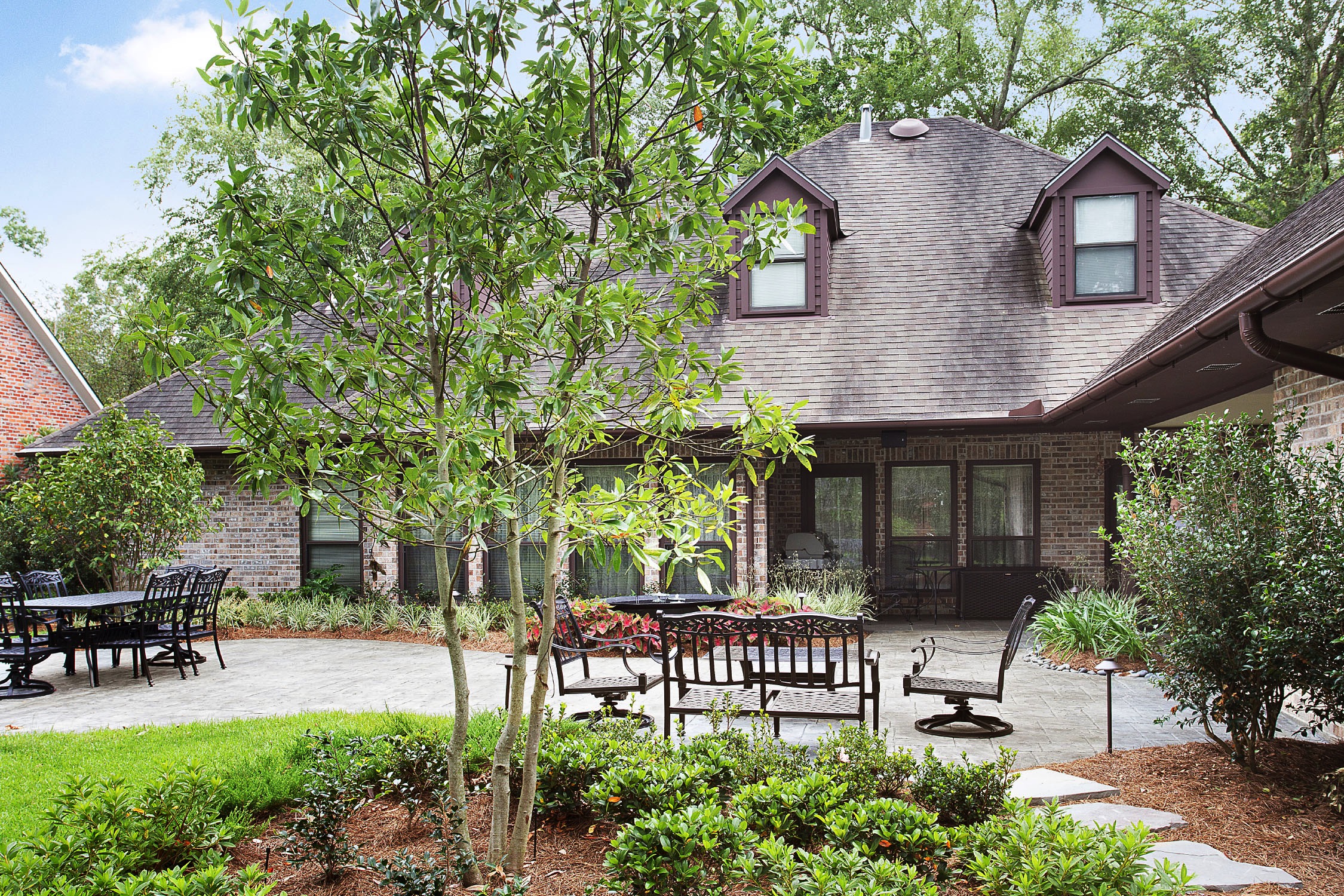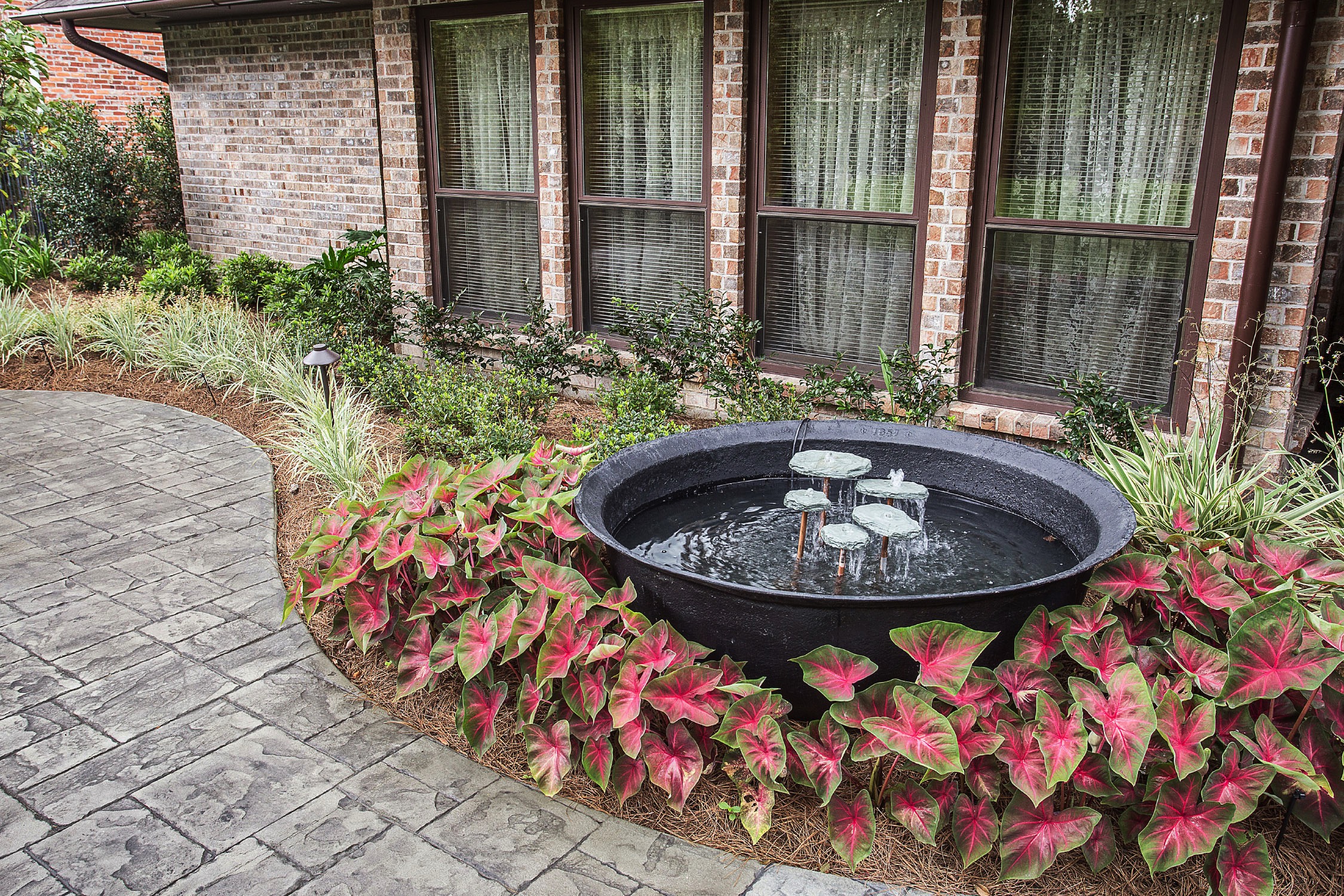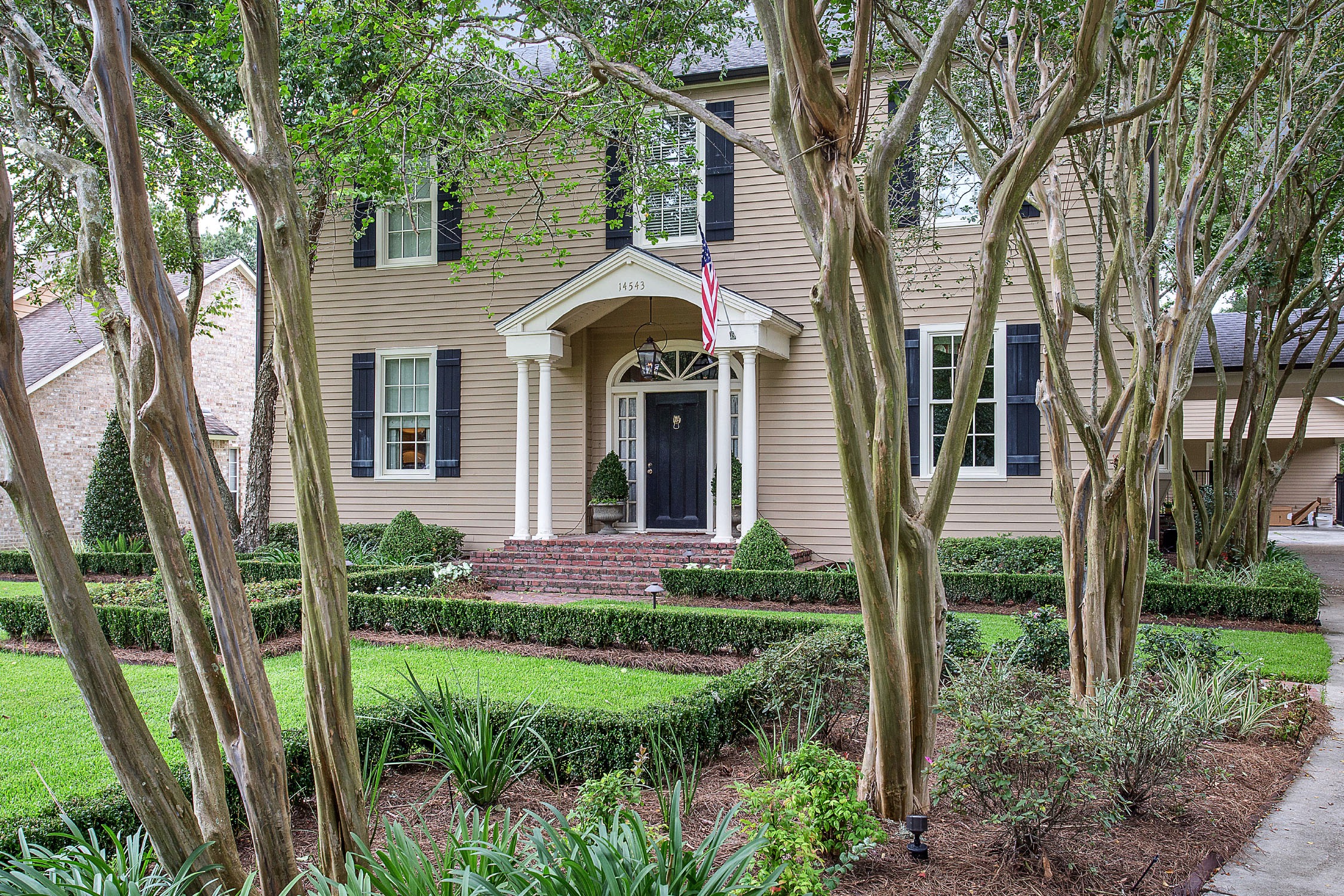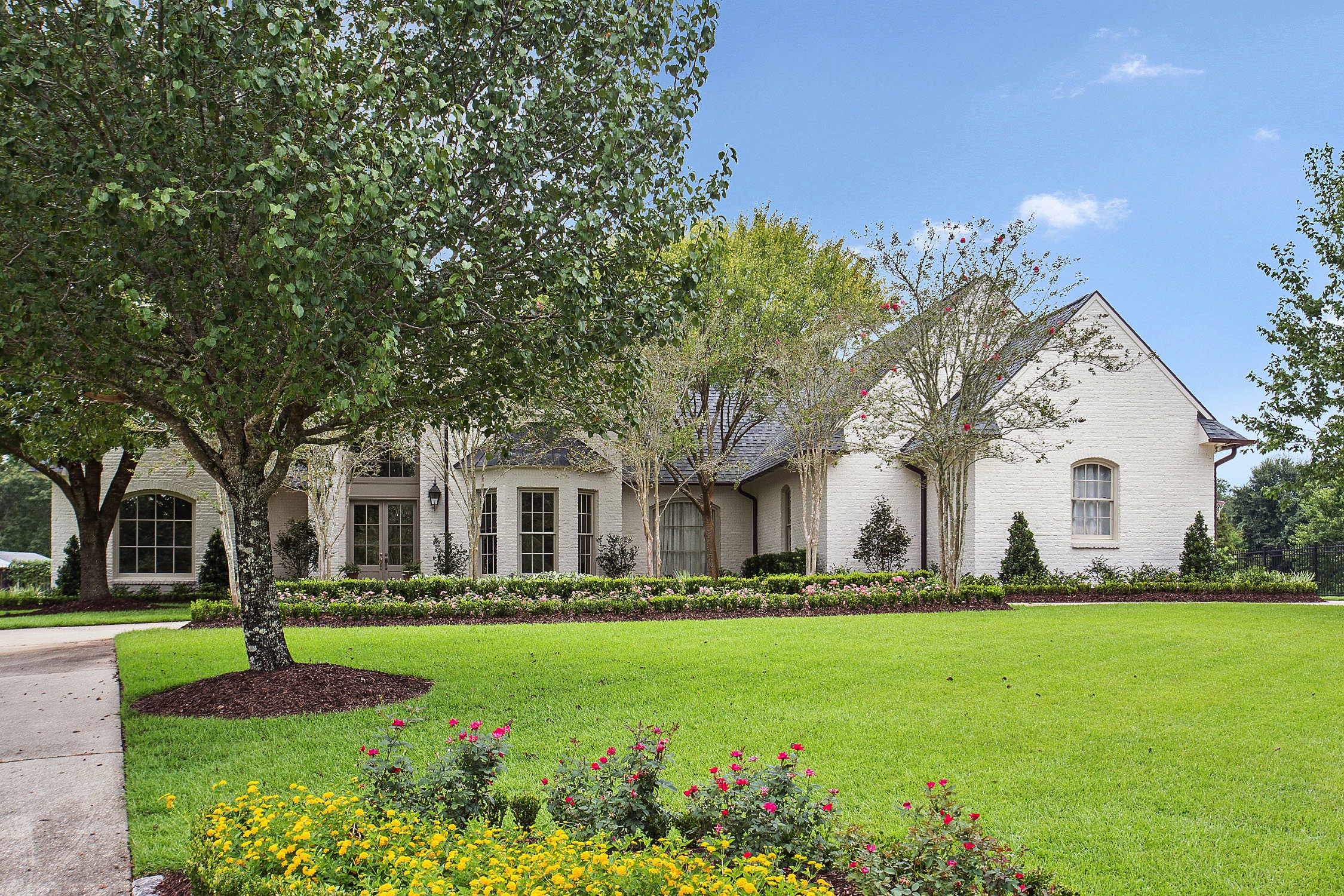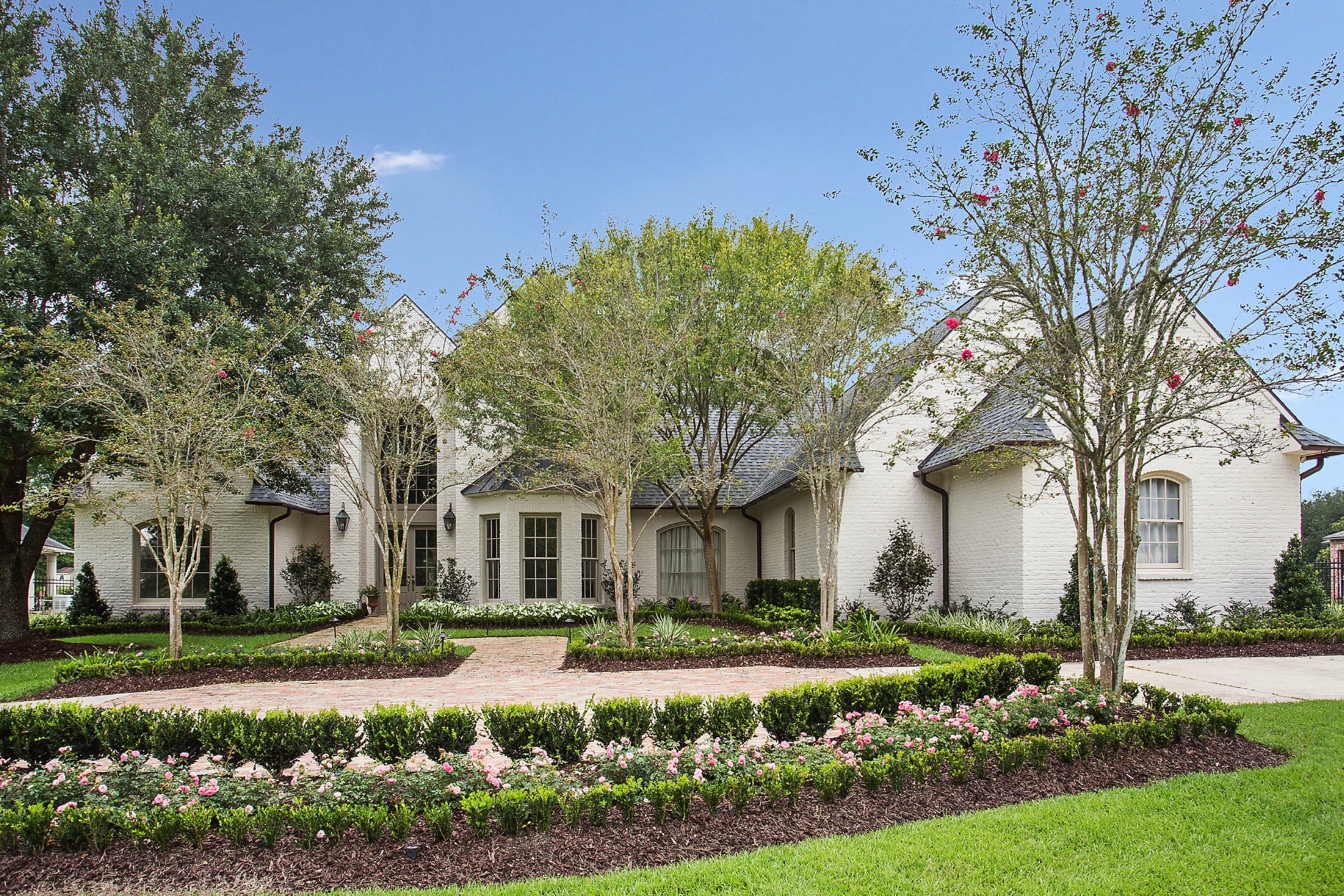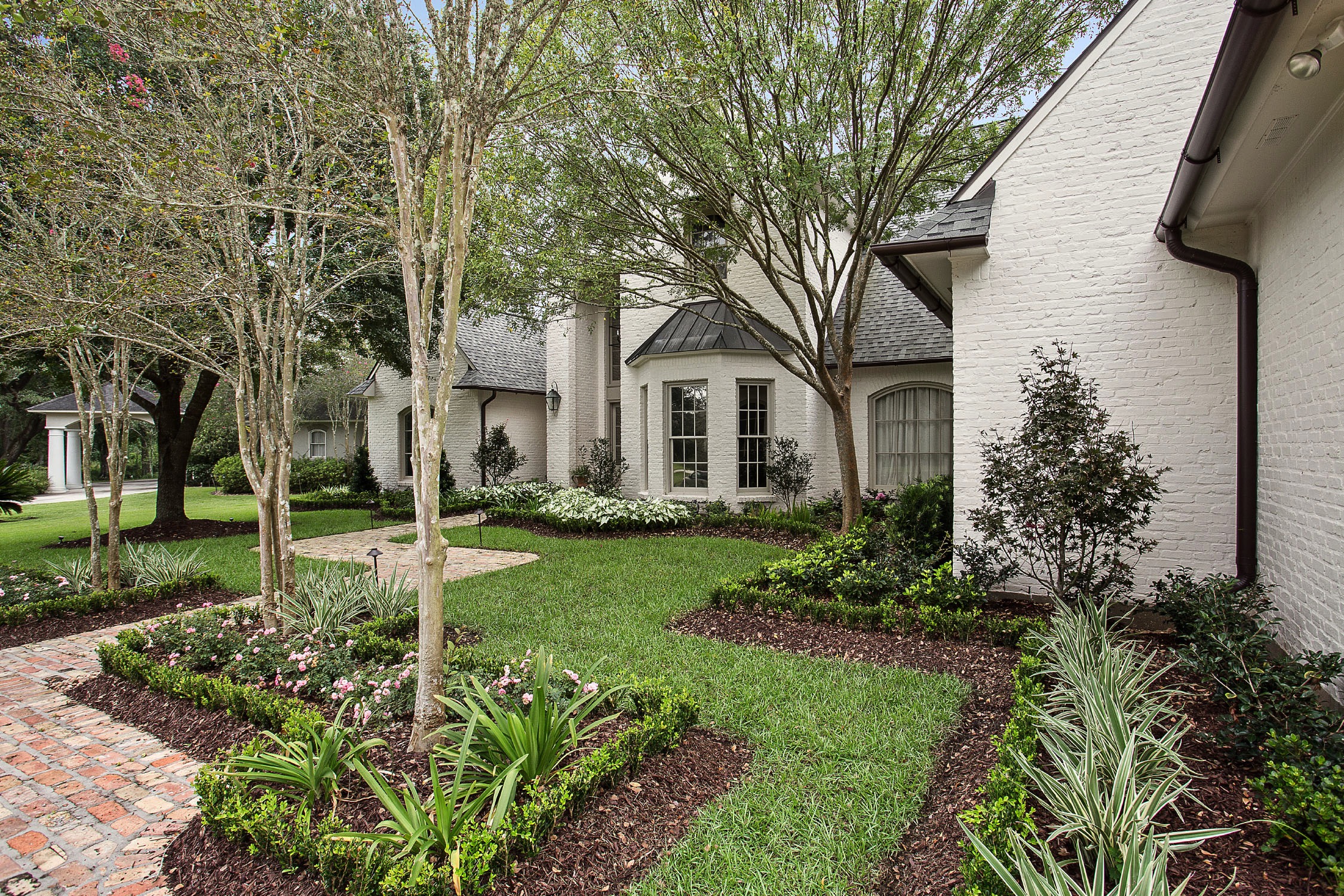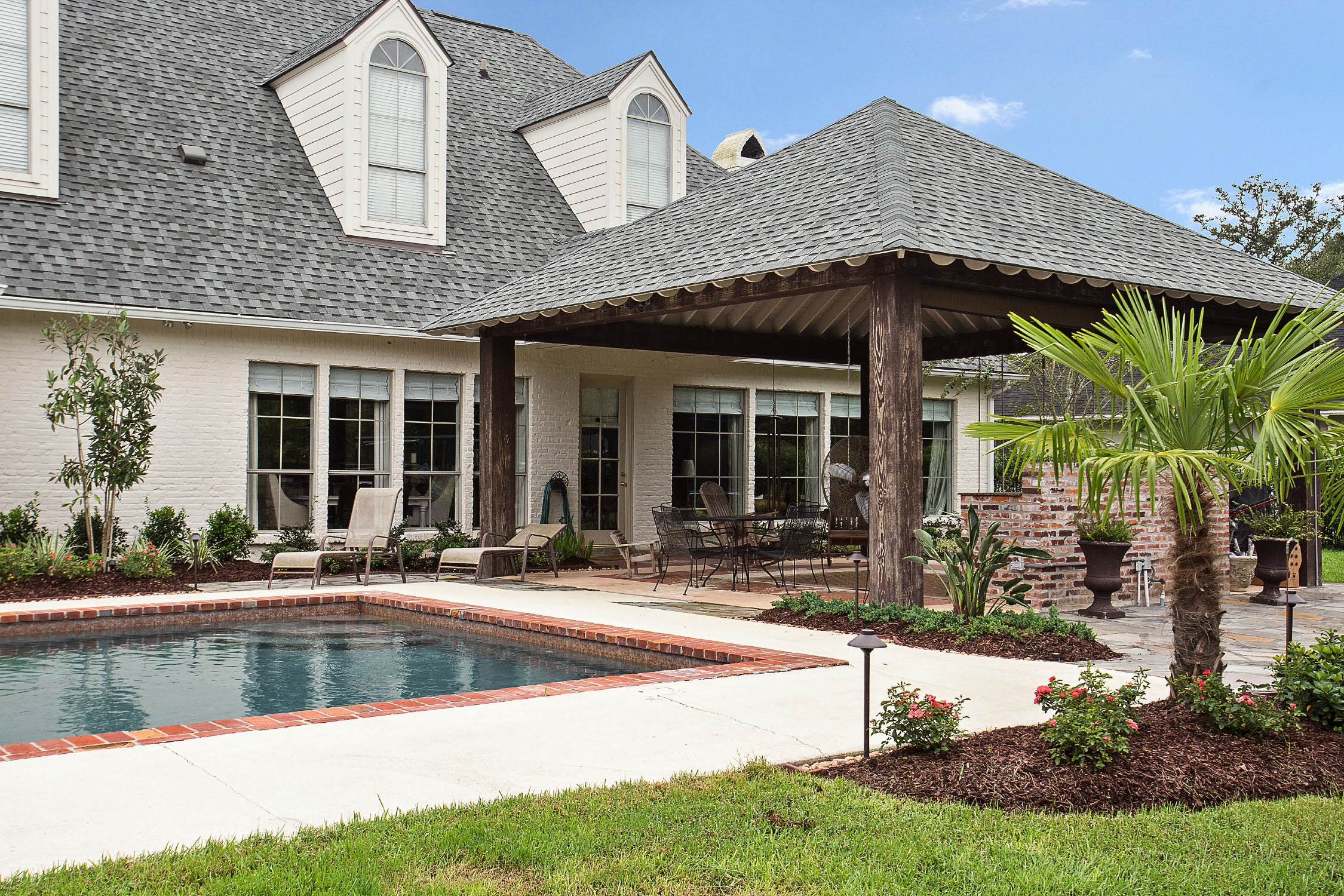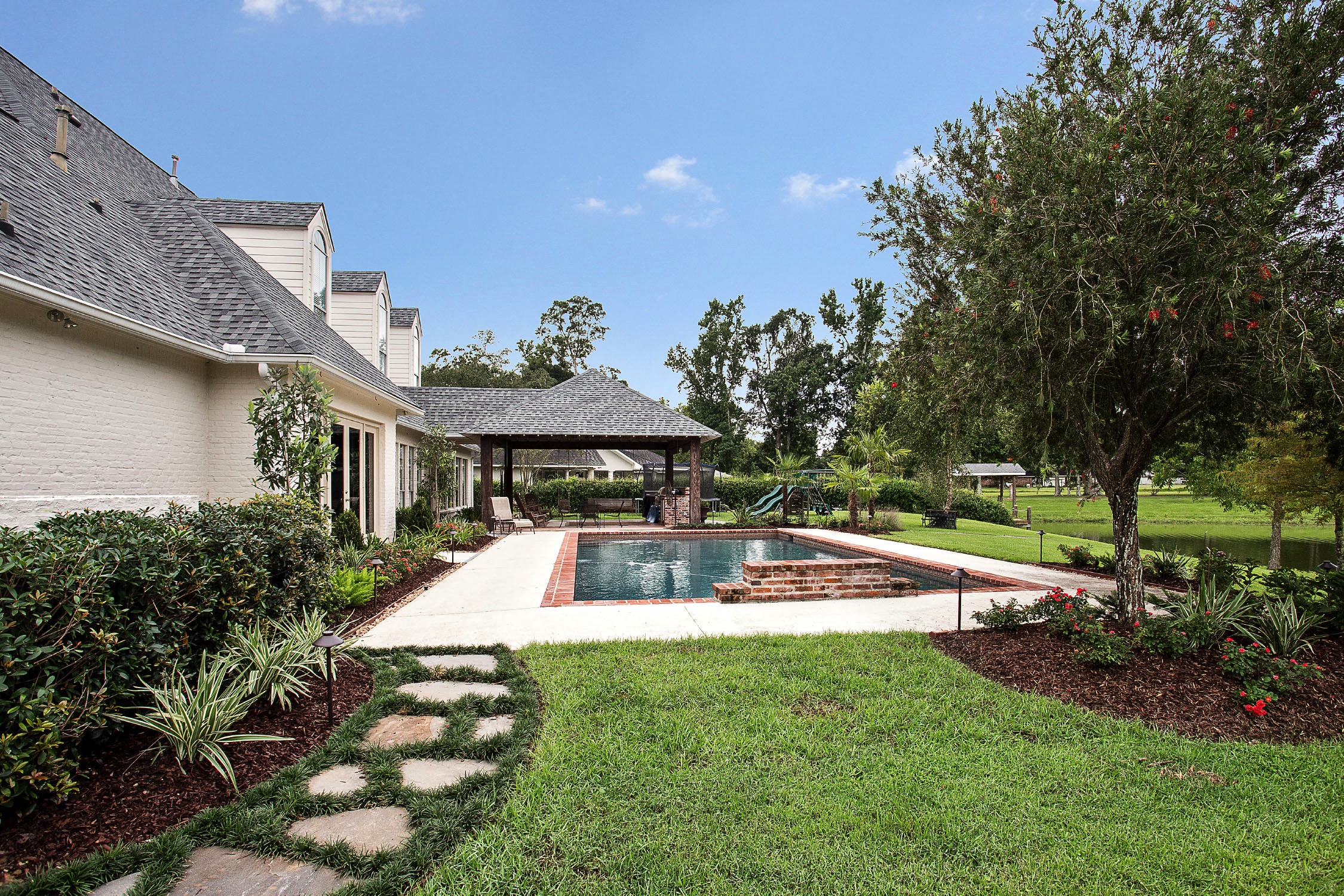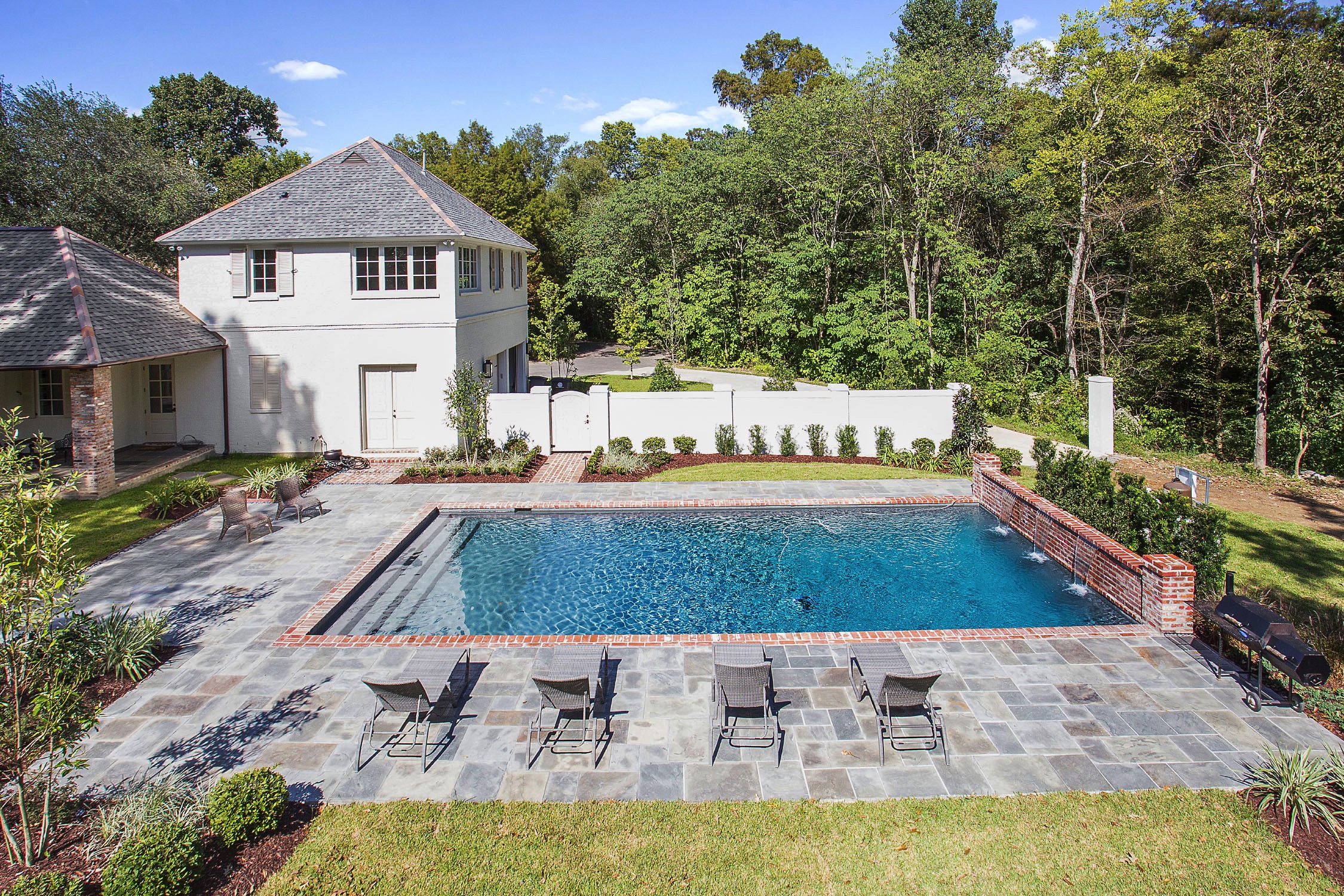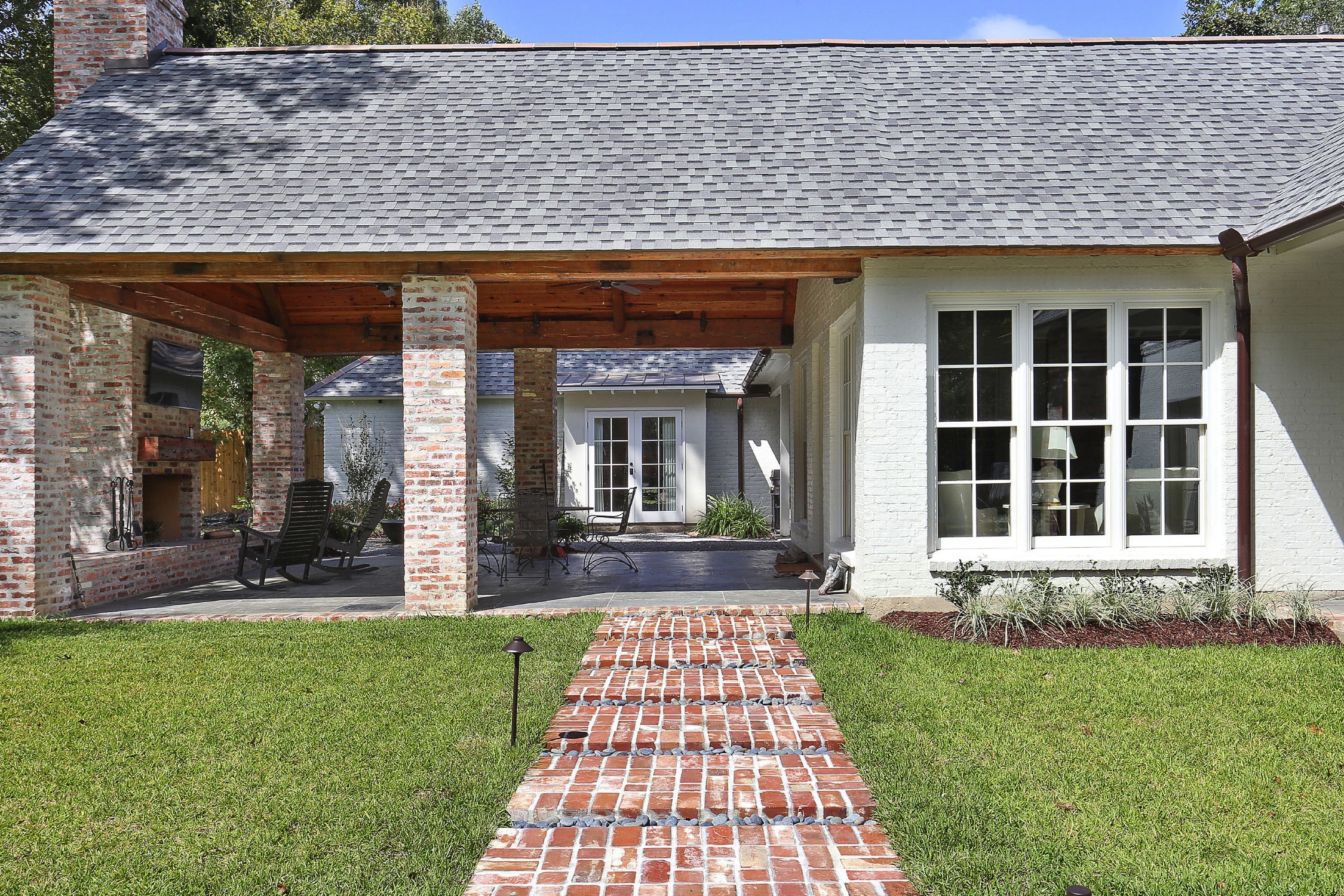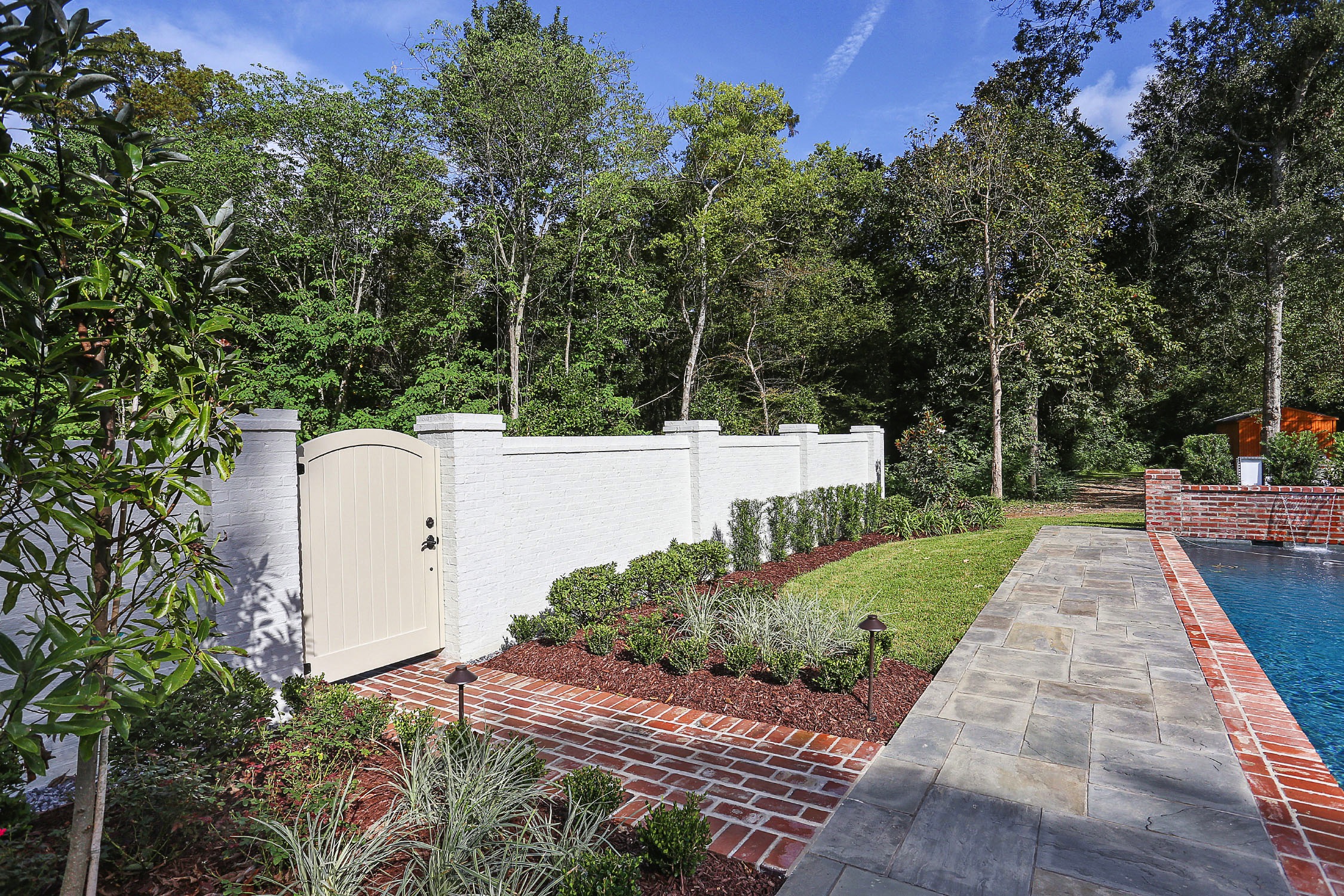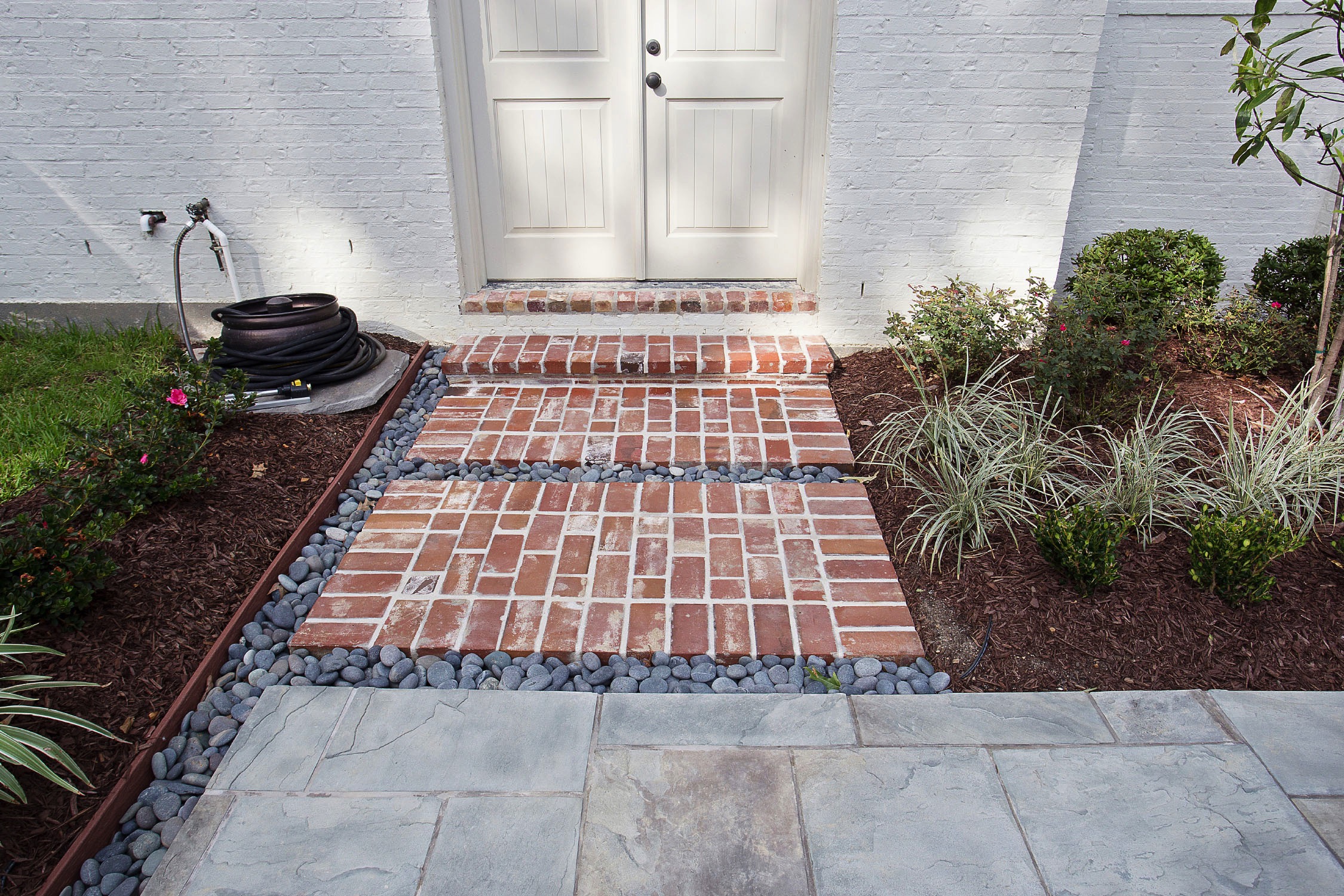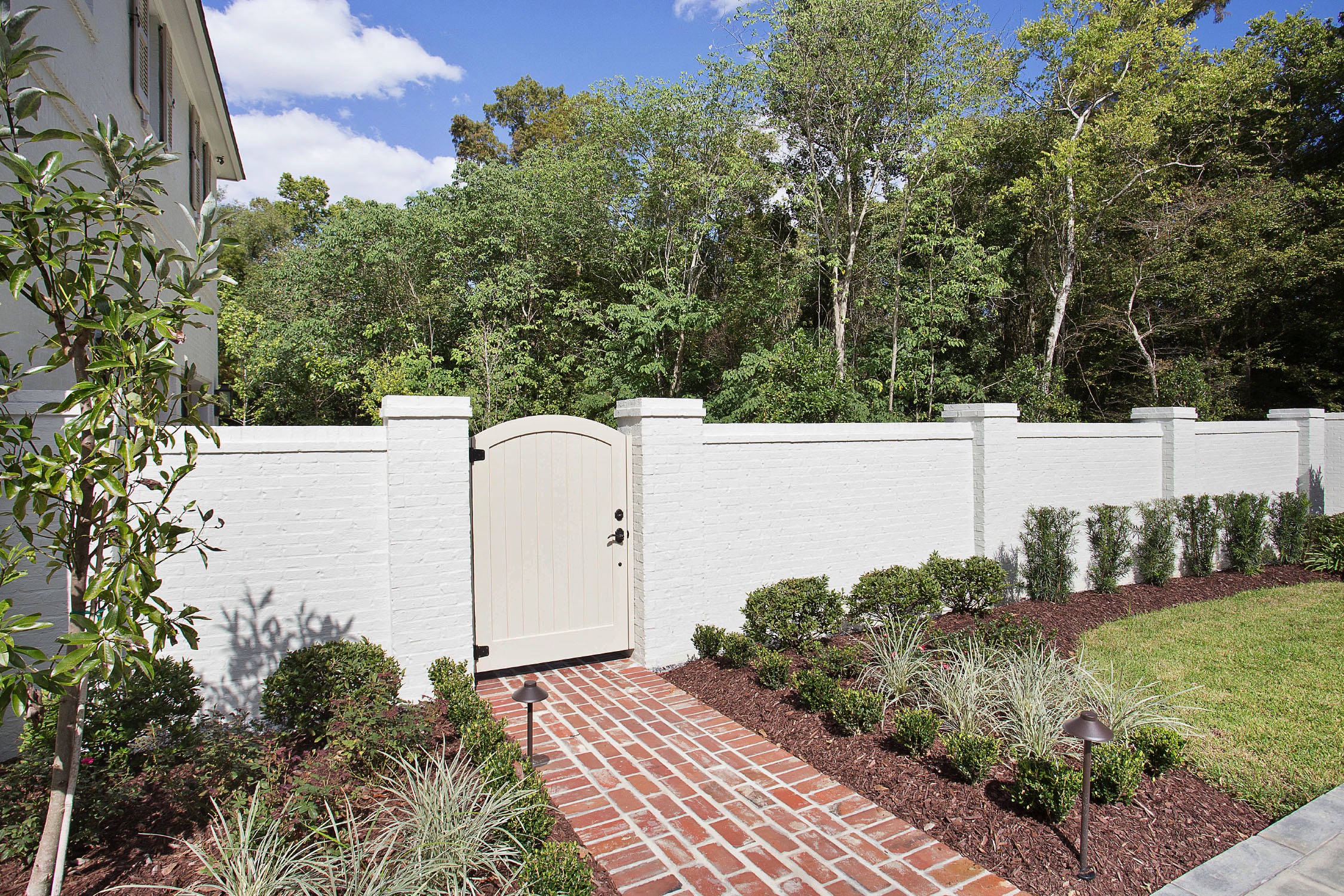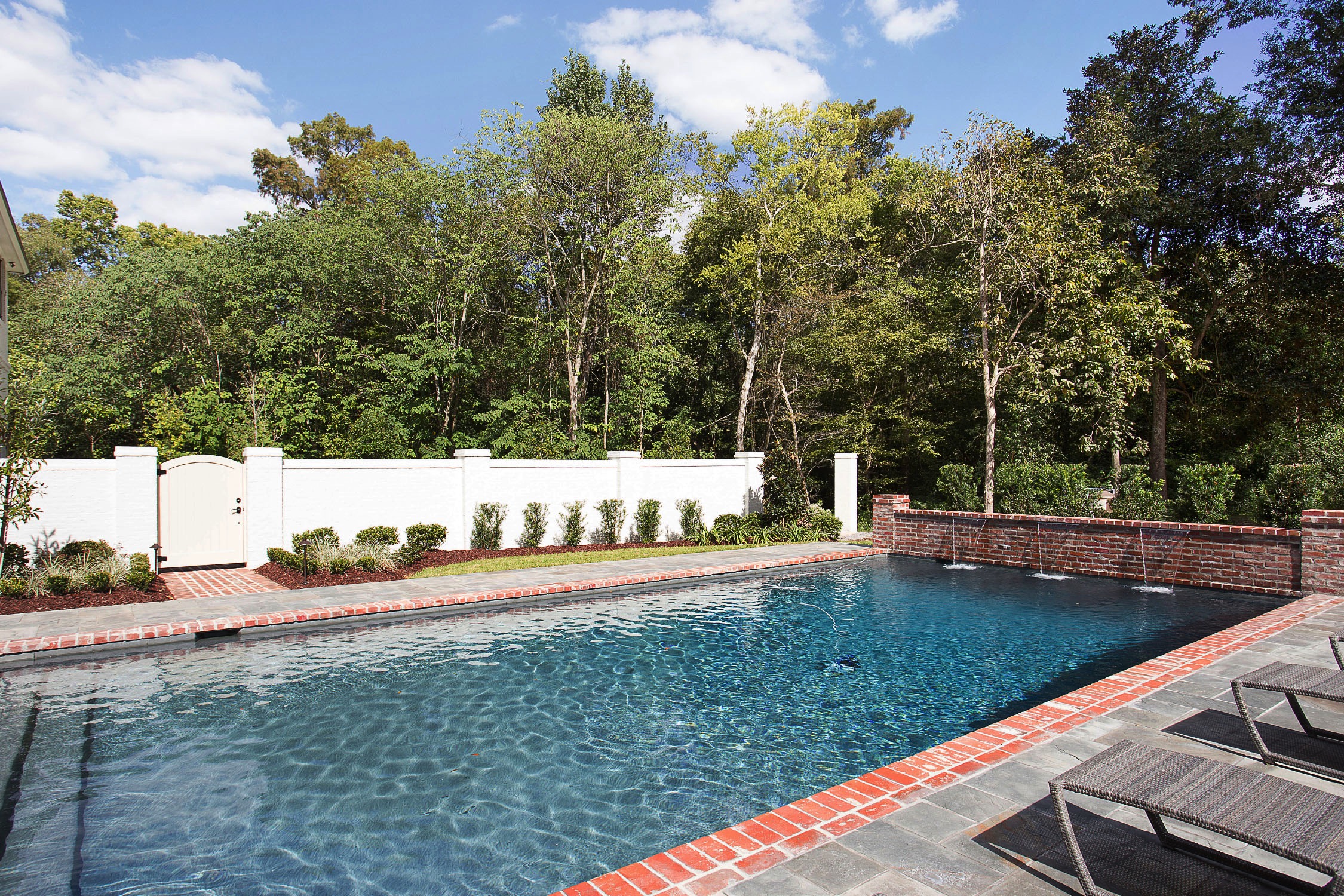 CLICK LOGO TO VIEW PROFILE