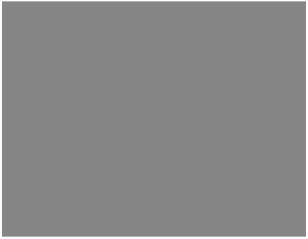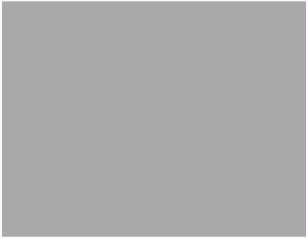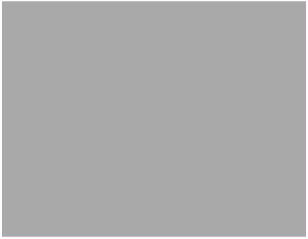 OUR LANDSCAPE SERVICES | WE PROVIDE FULL TURNKEY SOLUTIONS.
Every landscape design project we execute here in the Baton Rouge area is different. Clients have different preferences and the landscape canvas we work from demands a professional, creative eye to custom fit a landscape design solution to the customer's needs. We are an efficient landscape company because we provide a host of services that allow us to fully turnkey a project with our own installation team. Below is a list of service areas.
We were lucky enough to have a neighborhood friend tell us about Greenscape Design when we decided to spruce up our 20-year-old landscape. Josh Williams is a talented designer who is a pleasure to work with. Equally, his proposal was a good value. We have a yard we are proud of and a beautiful new patio, and the cleanup was first-rate. This is an outstanding company and one we wholeheartedly recommend.
Bob & Sherry Harper
Baton Rouge
I am delighted with the work of Greenscape Design, from the planning and bed preparation to the final product. My beds are filled with a variety of plants and color, all well placed and well thought out. Josh listened to my preferences and consulted me as he and his crew worked. I also found Josh to be professional and very organized. I appreciate that in a businessman and admired his integrity throughout the whole process.
Josh, thank you and your crew for all you did to make this a GREAT project. I value your expertise and professionalism and can really say I do not know how this entire process could have been executed any better. I believe we will be back in touch with Greenscape Design soon, as
you have developed not only a client, but a couple of friends. Thank you again for such a great project experience and your professionalism.
Dan & Betty Anderson
Baton Rouge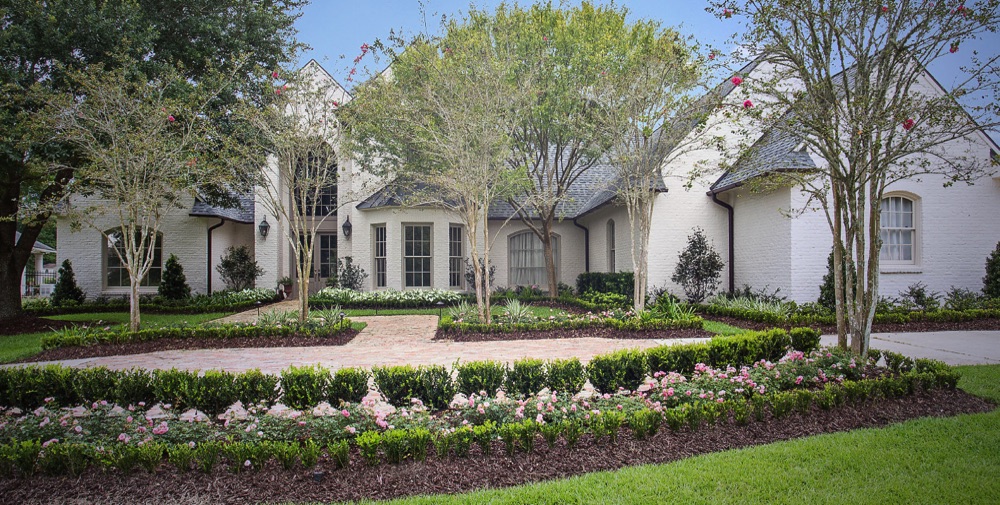 Design, Installation & Repair of Irrigation
Water Controls & Timers
Design of Drainage Control Systems
Digging and Installation of Drainage
Outdoor Lighting Design
Outdoor Lighting Installation & Repairs
Landscape Bed Weed Control
Fertilization of Plants, Shrubs & Trees
Hand Pruning & Trimming of Plants
Insect & Disease Control
Spring & Fall Cleanup & Mulching
Monthly, Quarterly & Bi-Annual Maintenance
Landscape Design & Construction
Flagstone & Paver Installation
Pergolas, Arbors, & Decks
Seasonal Color & Mulching
Sodding & Lawn Seeding
Water Gardens, Fountains, & Sugar Kettles
Retaining Walls
Landscape Renovations & Cleanup
LANDSCAPE DESIGN SERVICES