MAIN OFFICE:
1464 Seabord Drive
Baton Rouge, LA 70810
p: 225-333-9680
f: 225-361-0861
GREENSCAPE DESIGN | LANDSCAPE ARCHITECTS
As a local landscape architecture company, we would love to hear from you to discuss your landscape design project. We are fully accredited by the Better Business Bureau and believe you will have an experience that is second to none. Contact us by phone, online below or by email and we will set up a time where we can meet in person for a free consultation. We look forward to hearing from you soon.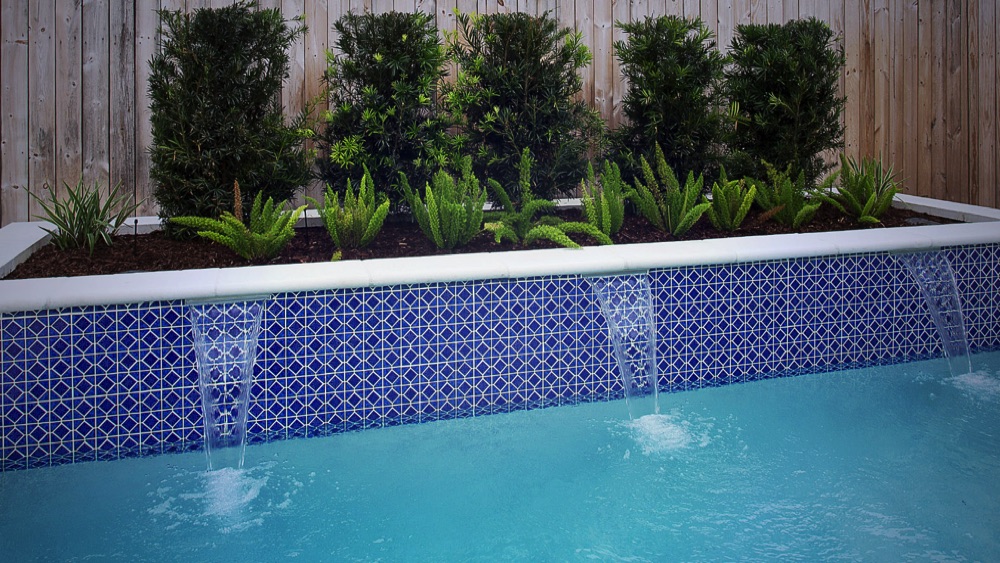 CLICK LOGO TO VIEW BBB PROFILE